DIGITAL & PERFORMANCE MARKETING REPORT
For Banking and Financial Services
Q3 2023 EDITION
After a tumultuous H1, banking and financial services (BFS) enterprises as well as platforms are adapting in innovative ways to the changes in AI-led tech, the economy, and banking consumers' needs.
iQuanti's BFS and digital marketing experts worked together to bring you this report tracking the trends that are reshaping financial marketing. And decoding what they mean for your marketing strategy.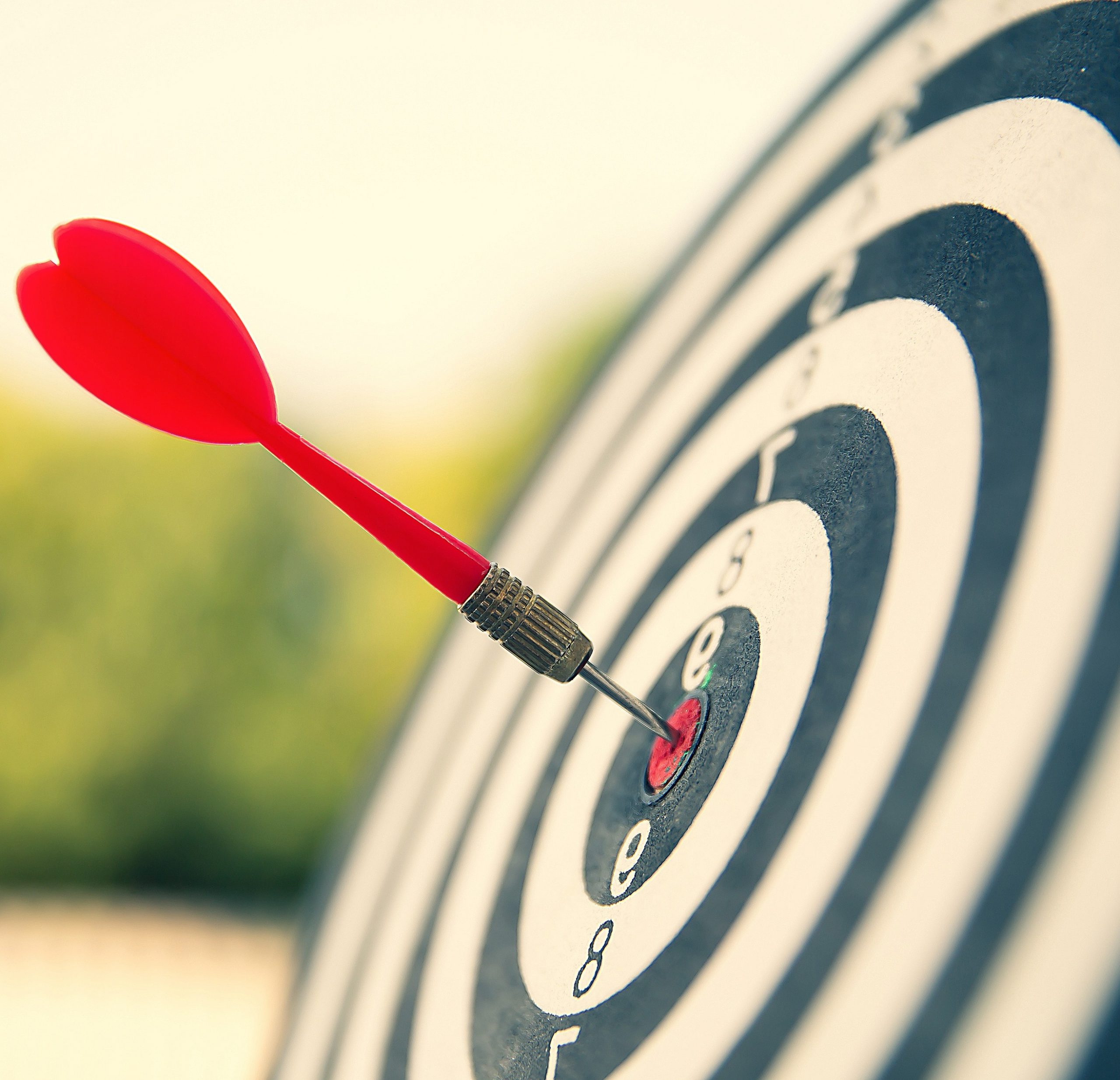 After 2023 opened with a bang with strides in generative AI and the banking crisis, we're seeing platforms and businesses doubling down on strategies adopted in H1.
Apple and Google intensified their focus on privacy.
TikTok is expanding into new areas like ecommerce and music streaming.
The Gen Z is now a core audience for banks and financial services.
Many businesses are integrating generative AI into their strategies.
How will these trends impact financial marketers.
Client expectations continue to rise – both for better experiences and higher levels of privacy.
logged-in users every month for YouTube
Mins/day - the average time spent daily on TikTok
Younger customers seek FDIC insured deposits
Google Network revenue YoY
Meta's revenue growth YoY
Gen Zs will open bank accounts between 2023-26
In Focus
The Future of Search
in the Age of Generative AI
Will Google's Search Generative Experience (SGE) revolutionize search?
Google's integration of generative AI into its search product could change the way people get information.
The platform has been testing variants of its landing page, with an eventual change expected later in 2023.
We explore how SGE's building blocks will work together to optimize users' search journeys. And tips for
marketers and SEOs to optimize for SGE.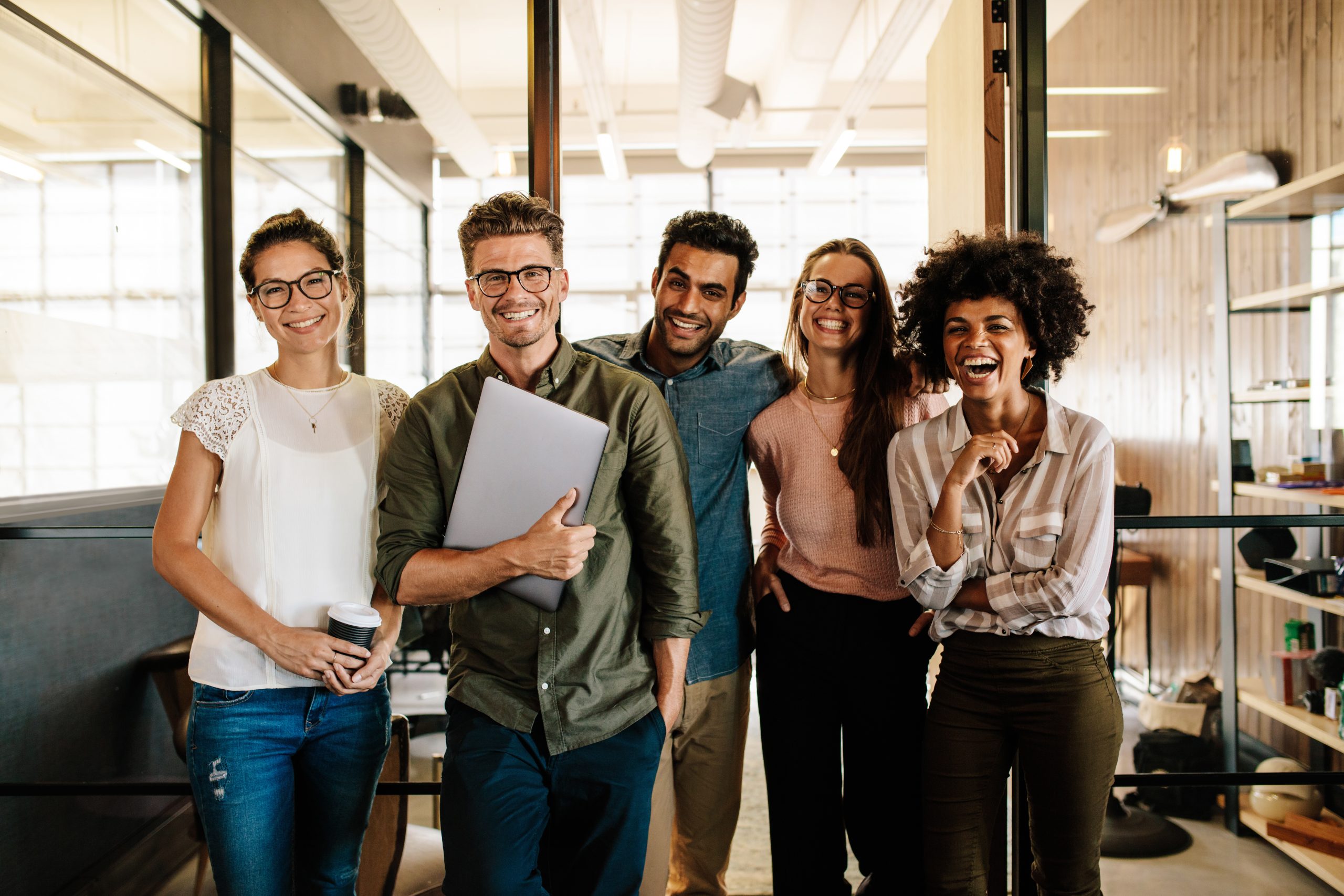 Download the report for more insights on what these trends mean for you.