At iQuanti we're building a team that's passionate about delivering growth to some of the leading Fortune 500 companies globally. This means fostering a culture that values innovation, risk-taking, diversity, inclusivity, and mutual respect —all while we have the time of our lives working with some of the brightest minds in data and performance marketing from across the world.
If you're ready to learn and grow while helping global brands reach new heights, the sky's the limit at iQuanti!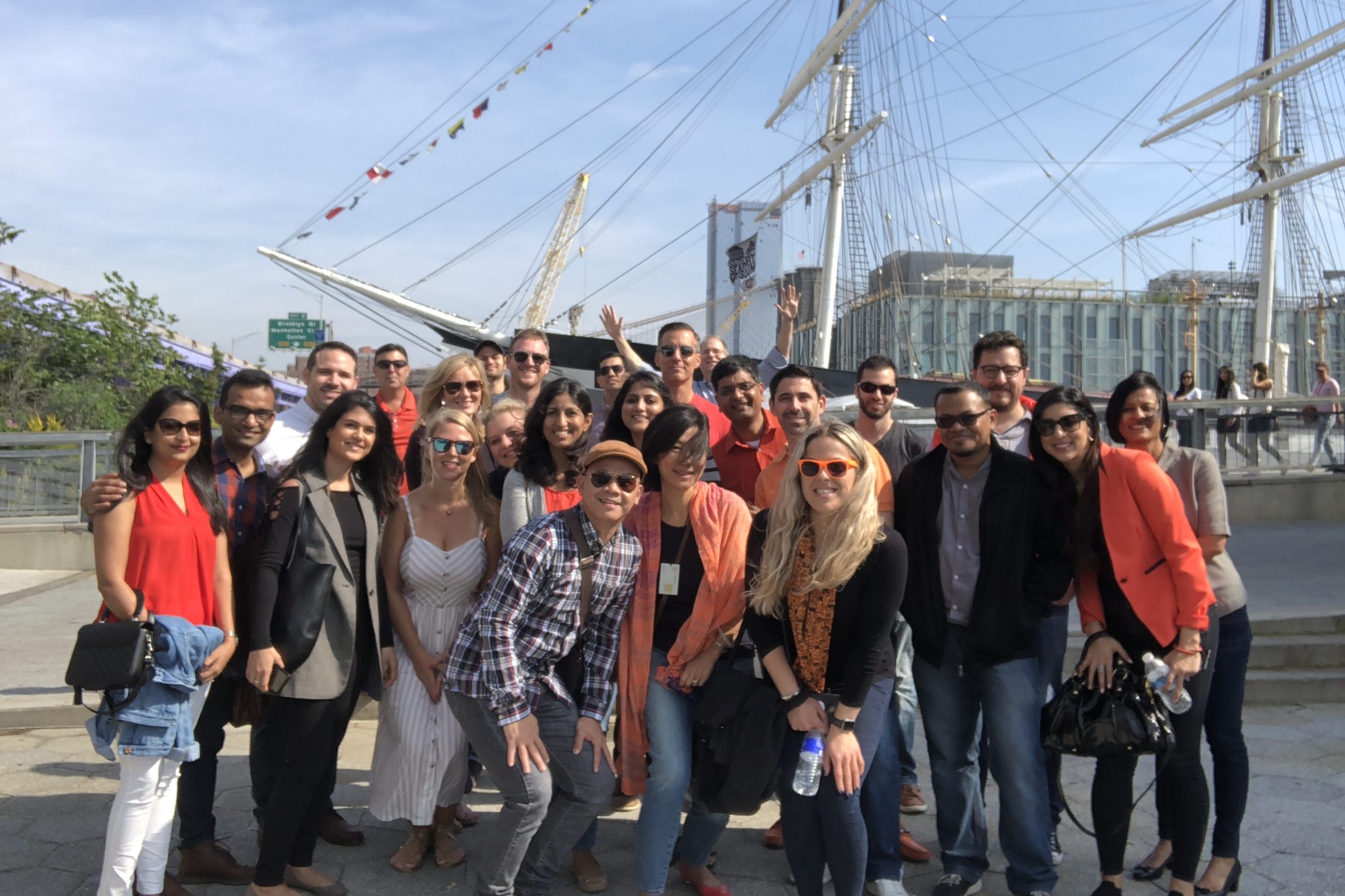 At iQuanti, there's a lot happening in the workplace. Besides great quality work that is! We care as much about how we work together...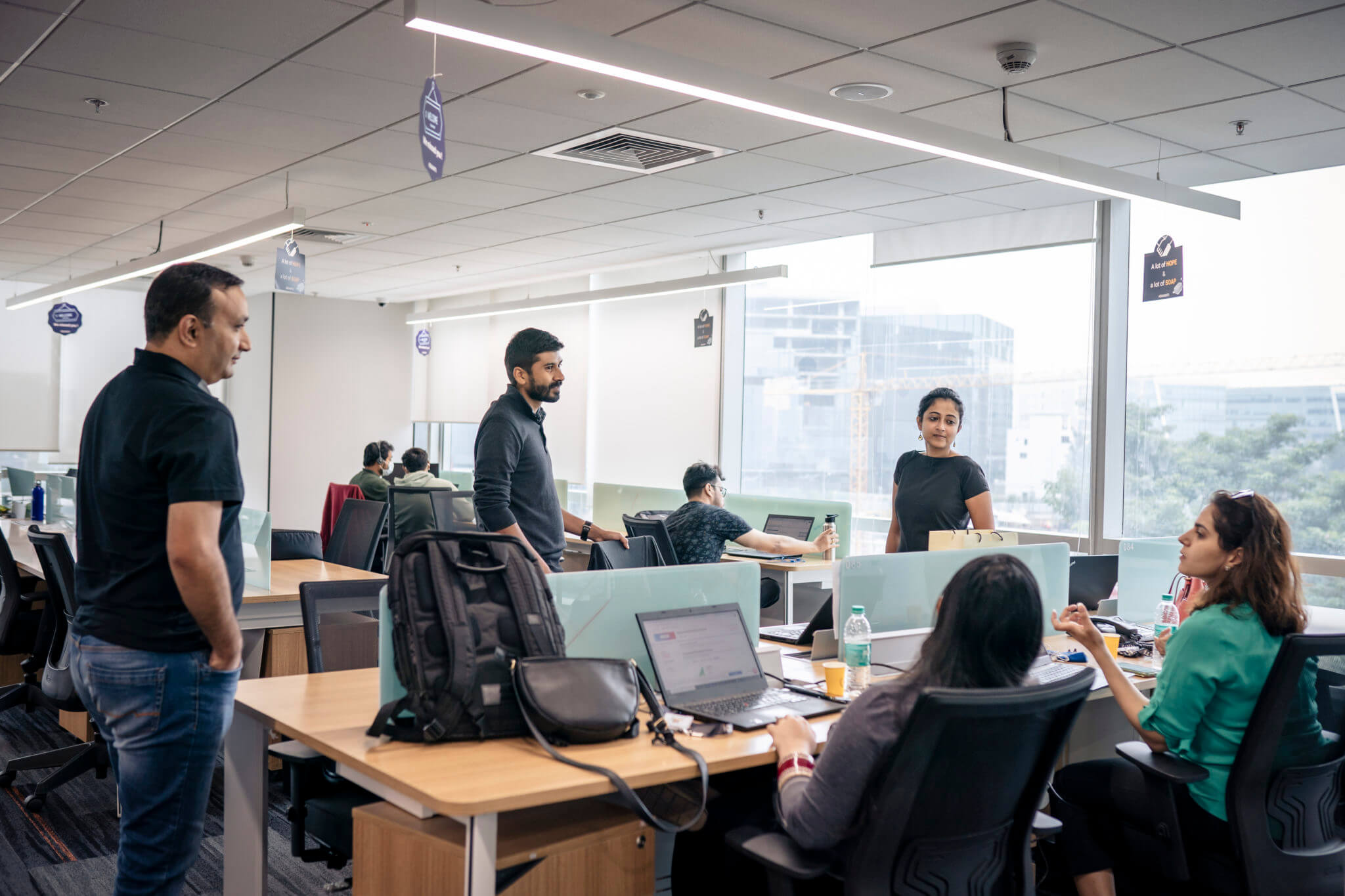 iQuanti is at the cutting-edge of a tremendously fast-growing industry today- so we bring you not only the thrills, but also expose you to challenges of working...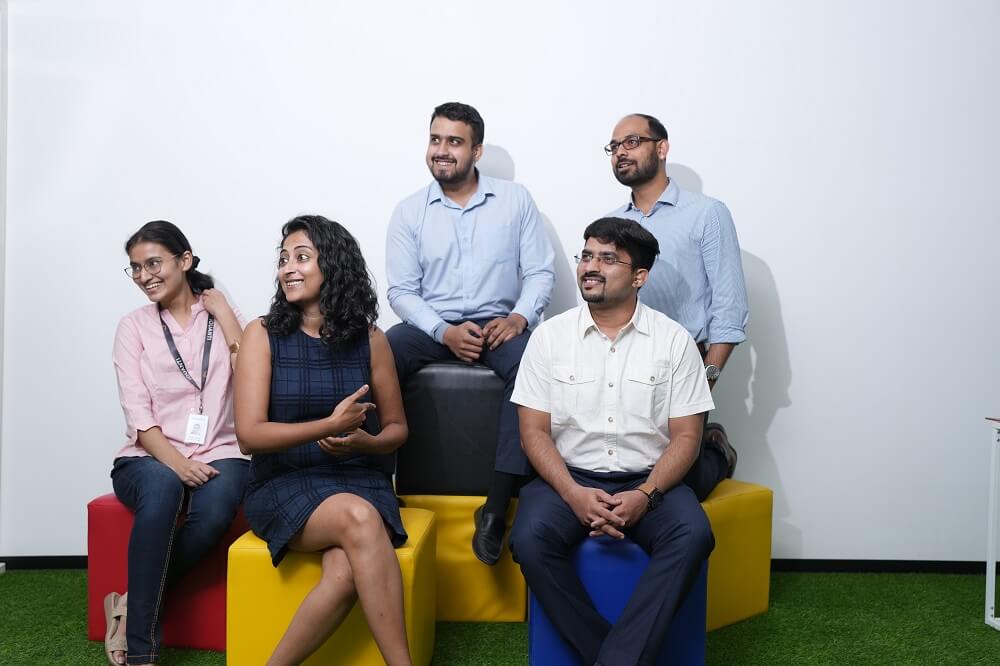 iQuanti brings together some of the brightest minds in performance marketing. Get to know iQuantians and their career journeys.
Hear from our CEO
There are many good reasons to join iQuanti. Hear from our CEO, Vish Sastry Rachakonda, why iQuantians love to work here.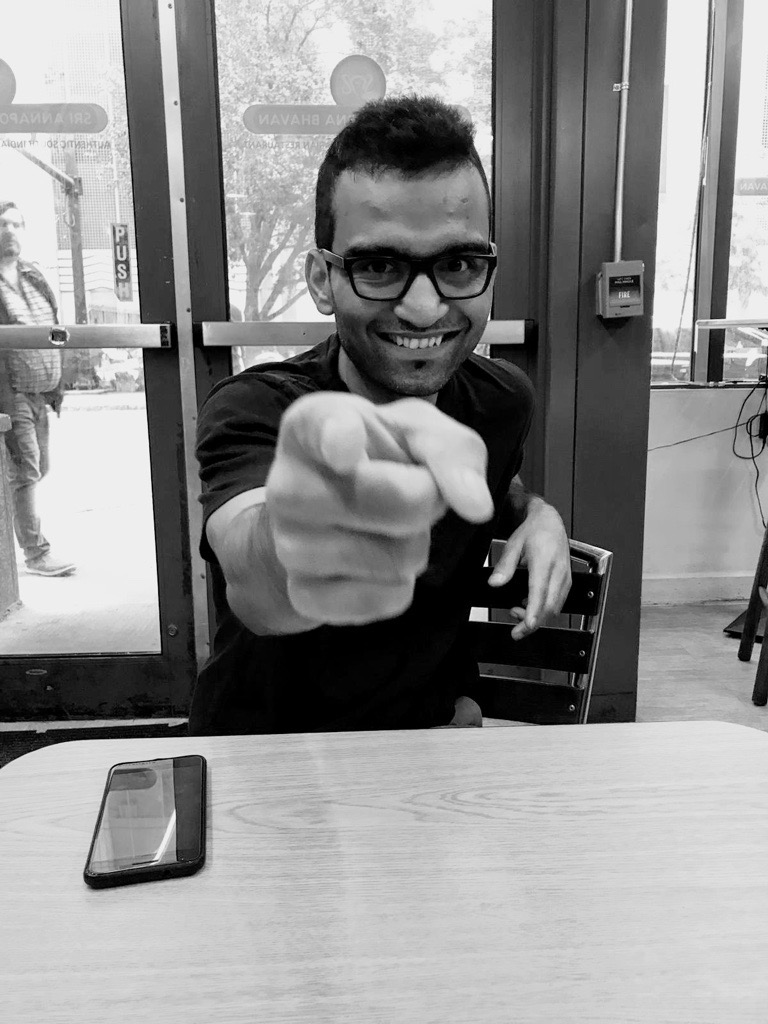 Ashish Karwa
Ashish Karwa joined iQuanti as an Associate Manager back in 2014, when the company was still relatively small. He began managing existing clients across SEO, Paid Channels, Design & Development, and Analytics, becoming integral in founding a squad that'd soon be known as the Engagement Team at iQuanti.
Ashish went on to establish iQuanti UK about 6 years ago while managing and adding clients across regions. Today, besides being Director – Strategic Accounts (UK/ EMEA), he also heads the Digital Solutions Team. Ashish is testimony to iQuanti's credo that success here awaits anyone with a hunger to learn and grow.
Ashish Karwa
Director – Strategic Accounts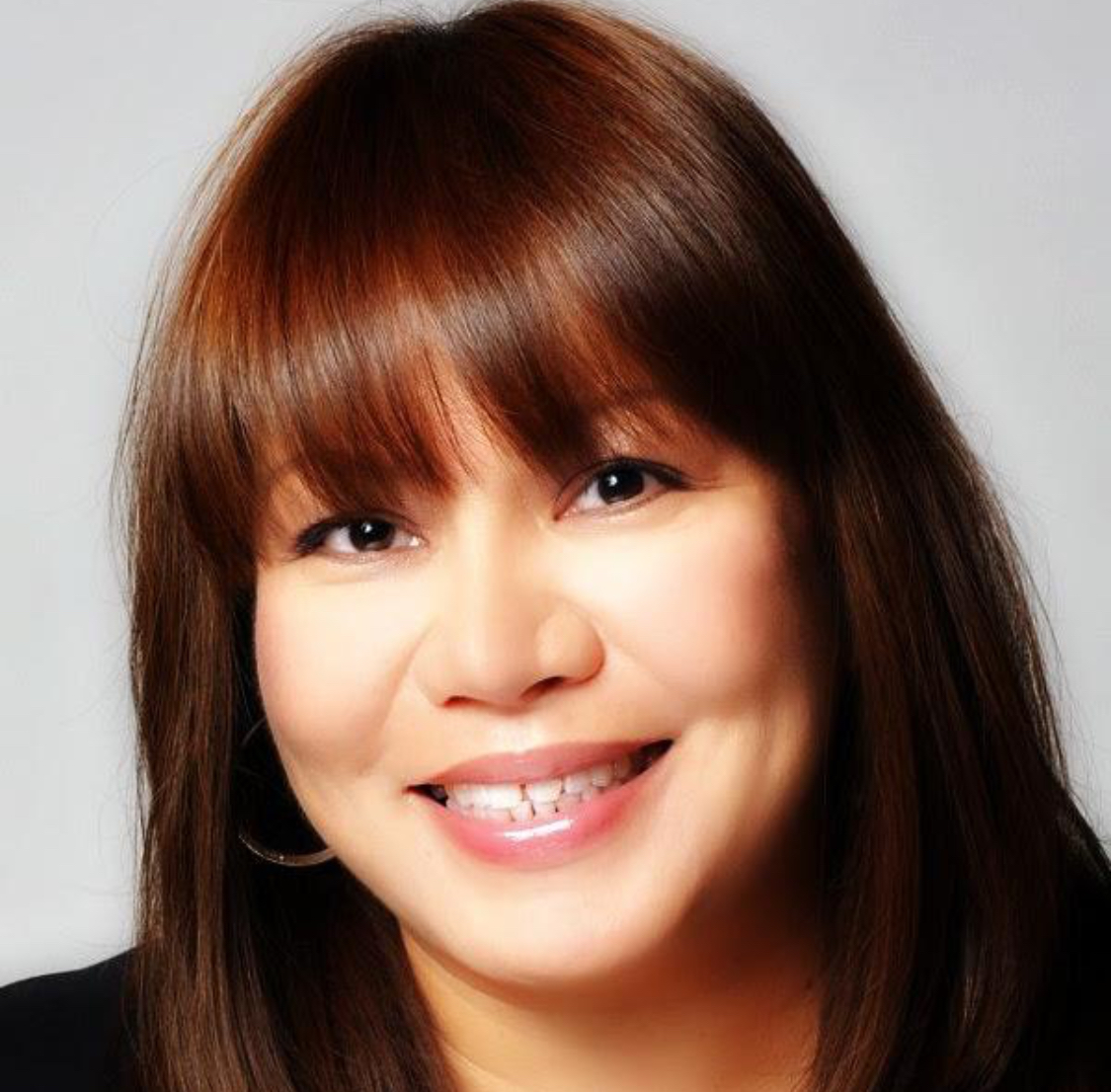 Jennifer Scordia
Meet Jennifer Scordia, iQuanti's Vice President Strategic Accounts US-West. With over 20 years experience in digital performance marketing across various industries, Jennifer works with iQuanti's US-West Coast clients, driving strategy and leading all programs across its solutions in SEO, analytics, paid media, and user/customer experience optimization.
She works closely with iQuanti's internal program management and delivery teams bringing an in-depth understanding of her client's business objectives and target goals to bear on key deliverables and achieve desired business outcomes. Jennifer's energies match the smart, highly motivated, and inspiring team at iQuanti, who loves to problem solve and deliver measurable, high-yielding results to our clients.
Jennifer Scordia
VP, Strategic Accounts US-West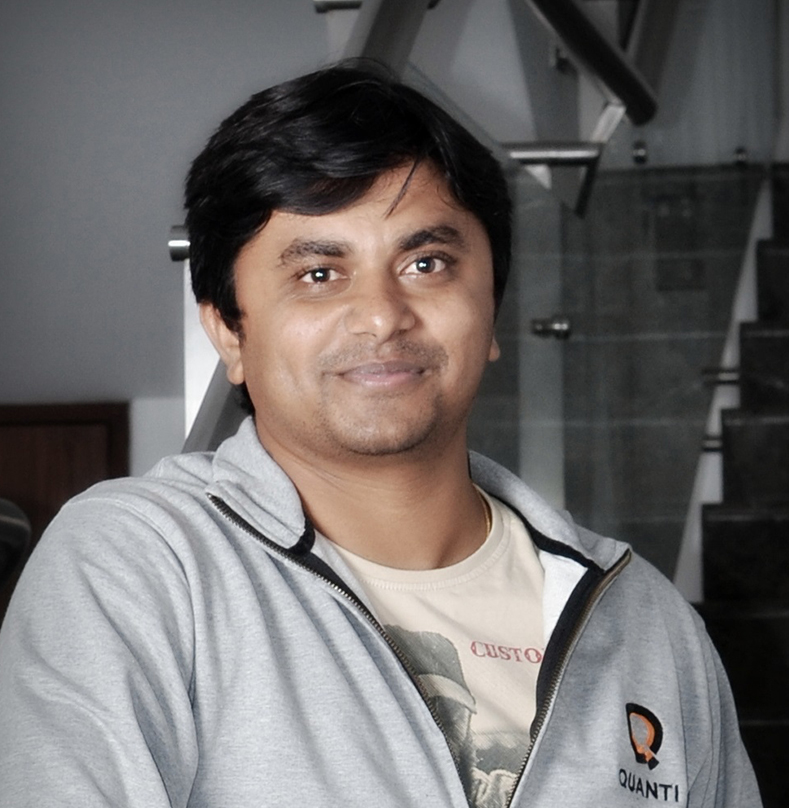 Yuvraj Singh
Some of his iQuanti colleagues consider him peerless for the sheer innovative approach he brings to the table when building sustainable solutions. If there's something that needs doing, trust him to find a way to develop, code, implement, and launch an otherwise seemingly impossible idea. A seasoned professional with over 14 years in the IT industry, Yuvraj exemplifies why good companies need great people to grow.    
Today, as the Vice President, Engineering, at iQuanti, Yuvraj combines his technical knowledge with excellent project management skills, bringing a single-minded focus to his work.
Yuvraj Singh

VP, Engineering, Products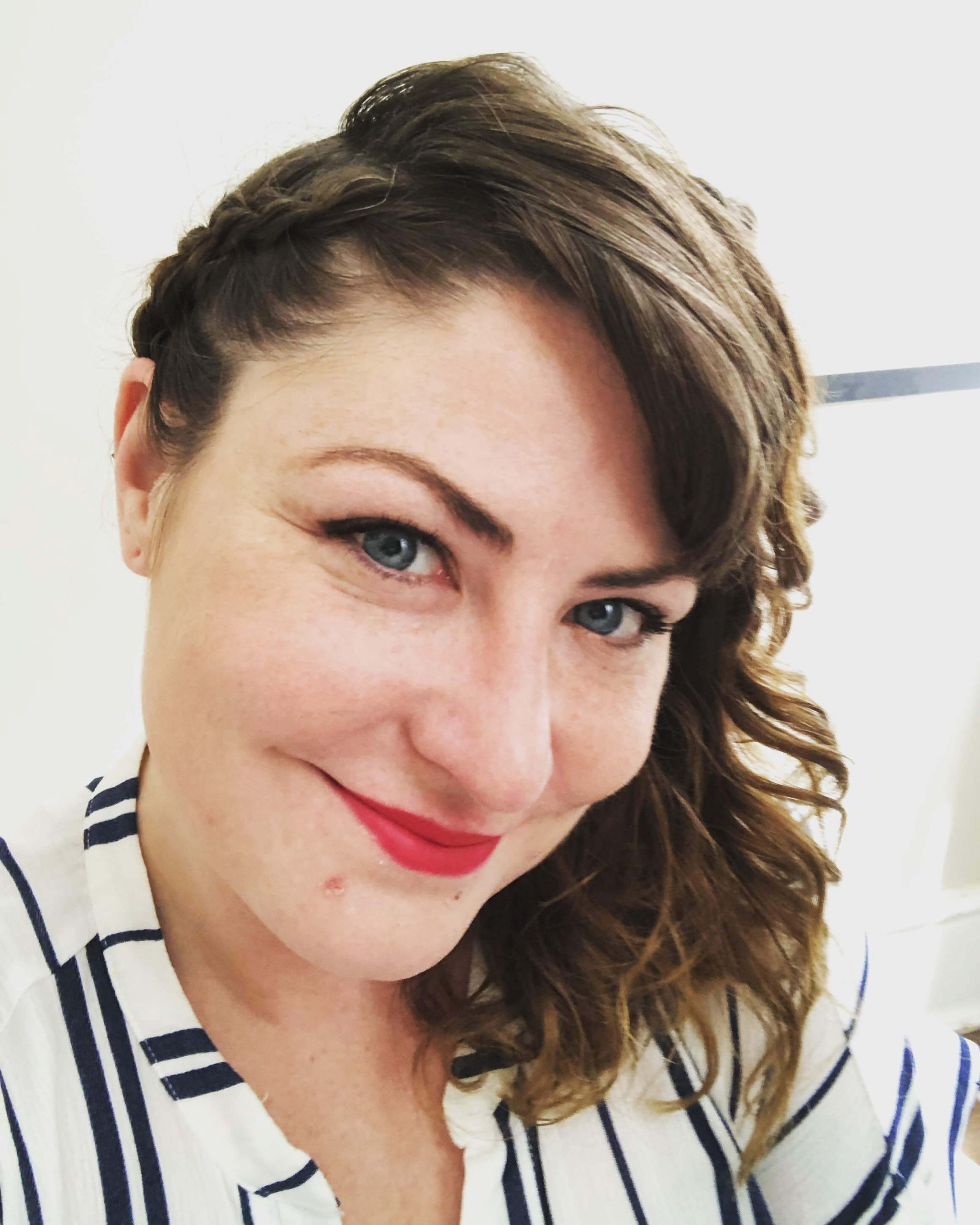 Alexa Speed
Alexa Speed is Senior Manager, Paid Social, at iQuanti, developing and optimizing social strategy and campaigns for clients and prospects. In addition, as the go-to SME for the Paid Social channel in our Solutions Team, she develops thought-leadership content, reports, and insights in this space.
Alexa is also an integral part of iQuanti's iEngage Team – an internal volunteer group of employee engagement, helping organize celebrations and virtual events—something she loves contributing to as it's an important way to help maintain and shape the culture of our workplace.
In her free time, she likes to walk her dog Athena, a Great Pyrenees; attend comedy shows, and create artwork on different mediums.

Alexa Speed
Senior Manager, Paid Social
Bindiya Jiwani
Currently, a senior project manager at iQuanti in the Design & Development team, Bindiya comes with over 15 years of experience in client servicing and relationship management, as well as account and project management. Through her stints, she has developed and maintained business relationships across several iQuanti's key accounts in US and Canada. Bindiya believes her greatest strength is her ability to walk into a new environment and be immediately efficient.
When not working, she's usually trying to catch up with friends, travel, or just chill.
Bindiya Jiwani
Senior Project Manager, Engagements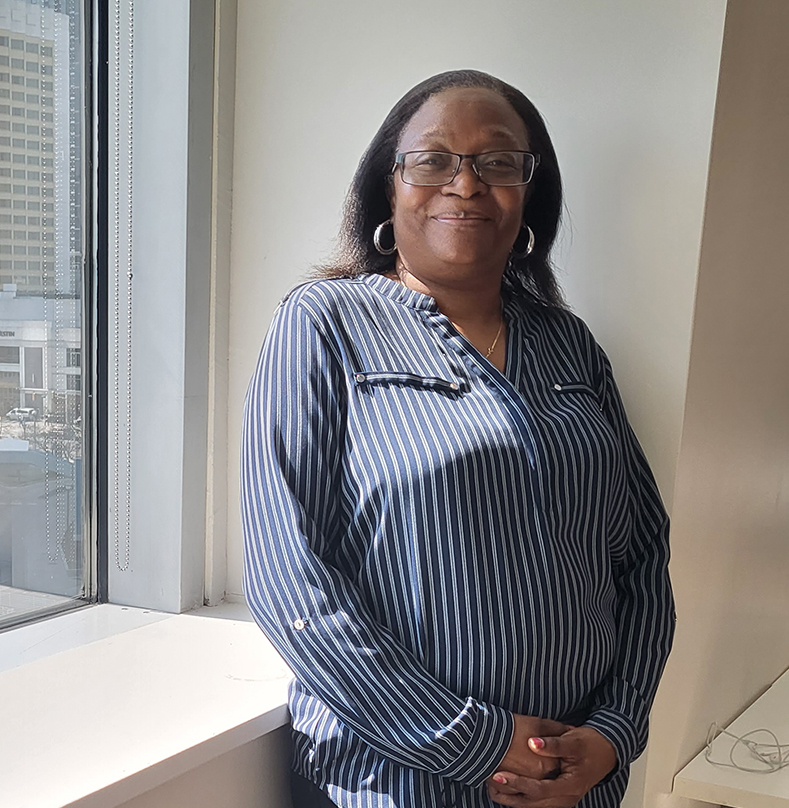 Kimberly Owens
Kimberly is the Manager, HR Operations and Support at iQuanti's HQ in Jersey City. Since joining iQuanti as an Office manager six years ago, she has leveraged her operational knowledge and experience to help us grow our organization in the US and expand into Canada. Kimberly has consistently taken on new duties and has become the "go-to person" for many of our day-to-day operational needs. Her work ethic and adaptability have never been more evident than during the pandemic, as she helped us to continue to bring in new resources, move into a remote working environment, and keep things running smoothly.
Kimberly Owens
Manager, HR & OPs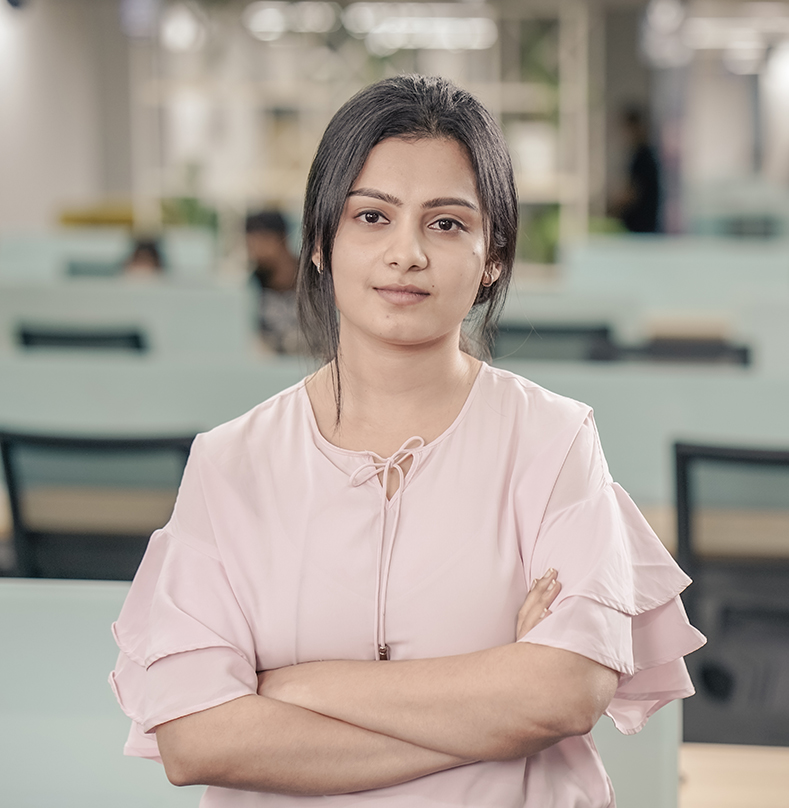 Akshayaa Paramasivam
Akshayaa Paramasivam, an MBA from IIM Trichy, joined us as a management trainee in September 2020. Always ready to take on challenges, she's been a great performer and motivator, especially in high-intensity work situations. Unsurprisingly, she was recently promoted as Lead Analyst.
It didn't take us long to figure out that, this young lady is a clear match for iQuanti's go-getter energies.
Akshayaa Paramasivam
Lead Analyst, Digital solutioning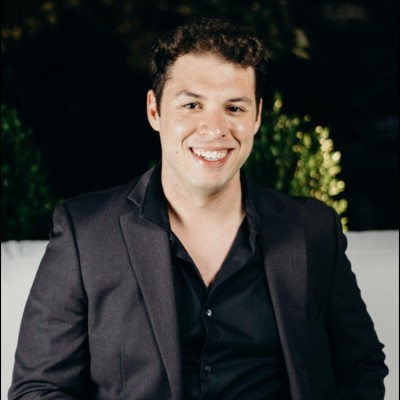 Ryan Whitaker
Ryan Whitaker is an integral part of iQuanti's content team. He works with our clients – some of the largest banks in the US – on their SEO and brand-building activities. Ryan is responsible for research, planning, writing, and editing for internal and external content, and is involved in planning, development, and evaluation of the content marketing strategy for clients. An avid reader and writer, Ryan is passionate about travel and climate change. On weekends he can be found at the Montclair Book Center, a bookshop he co-owns in Montclair, New Jersey.
Ryan Whitaker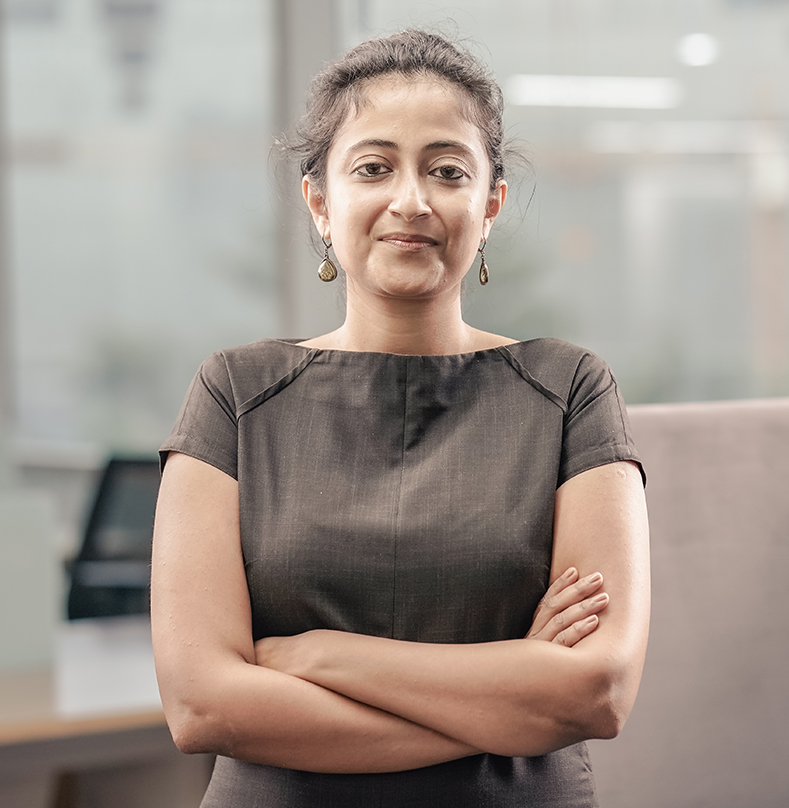 Anwesha Mazumdar
When Anwesha joined iQuanti back in May 2014, she managed the SEM engagement for the US operations of a European bank. Soon, she went on to setting up the paid media practice before moving to new solution development for our BFS vertical.    
In the last couple of years, Anwesha's been part of the team that conceptualized and launched the B2C fin-tech product, "Credello." Her remarkable growth at iQuanti is an inspiration to us all.   Today, as Credello's Vice President, Products, Anwesha reinforces the fact that iQuanti is all for encouraging employees to carve their own career path.  
Anwesha Mazumdar
VP, Products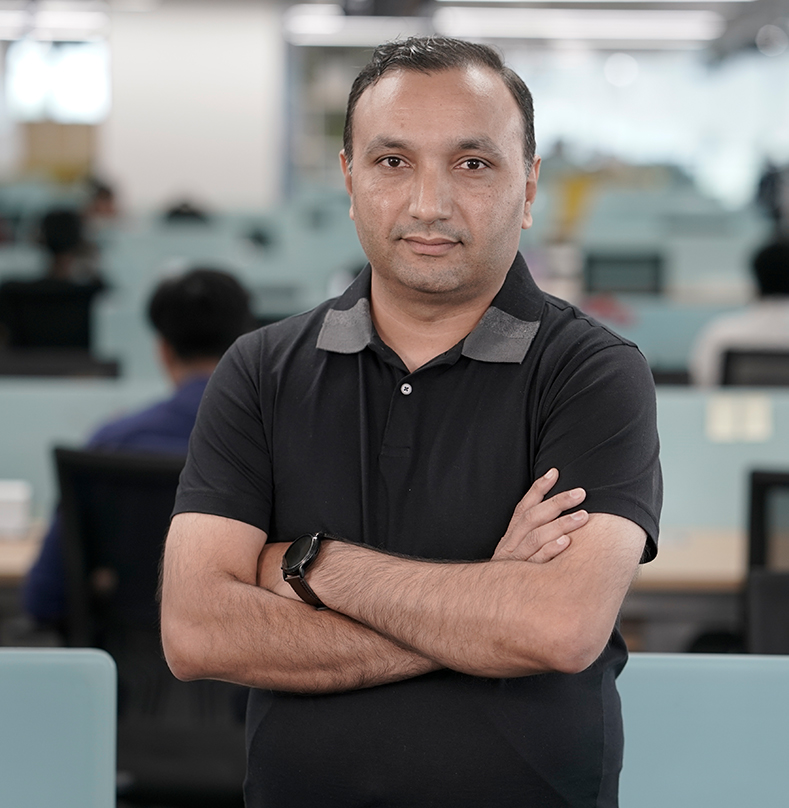 Naveen Kumar
A data-driven digital marketer with over 15 years of experience with industry leaders, Naveen is a portfolio leader at iQuanti. Before he re-joined us in 2021, he'd worked with us for over five years since 2013, having set up marketing analytics practice, managing CRO and UX optimization practice, marketing strategy and operations, account management, consulting and presales for the company.    
If he's not helping you achieve your business goals with his quantitative problem-solving approach and analytical skills, he's most likely doing yoga, hiking, or just chilling with friends and a glass of Bengaluru's finest brew.   
Naveen Kumar
Portfolio Leader, Engagements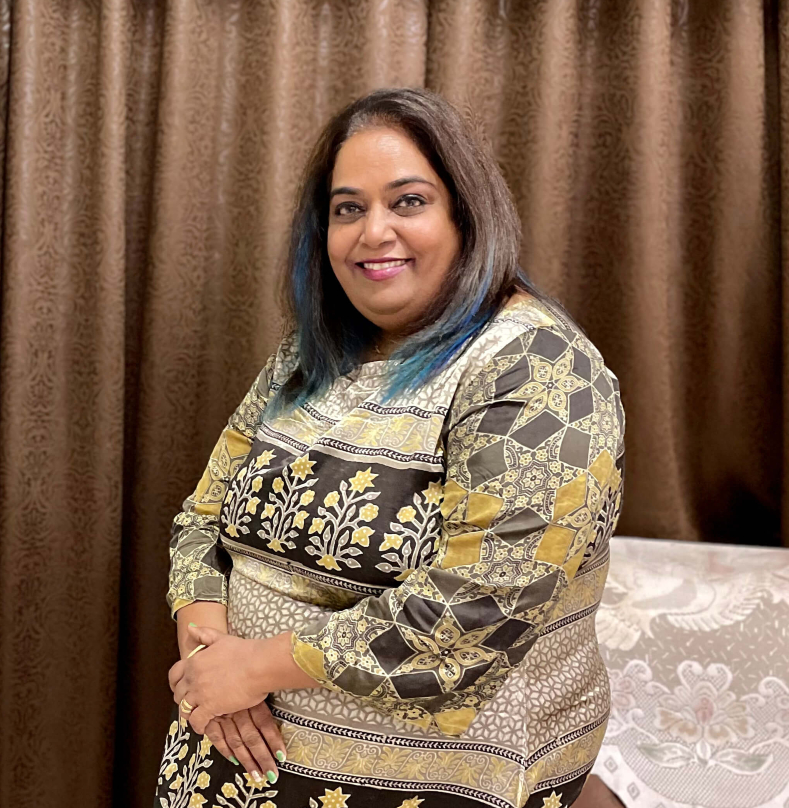 Shreedevi Perumunda
Shreedevi's journey at iQuanti began a decade ago when she was in her 40s, returning as she did after a long career break. With a Master's in Education, she was previously a high-school teacher- who'd enjoyed every minute of it.    
Having started with us as an intern in the marketing and then the SEO teams, today, she's an engagement manager, leading teams on client projects. She's also a digital solutions specialist, who's an experienced online marketing analyst.    
Shreedevi is an inspiration, you'd agree, and especially to women uncertain about taking that first step toward restarting their career.   
Shreedevi Perumunda
Solution Specialist, Engagements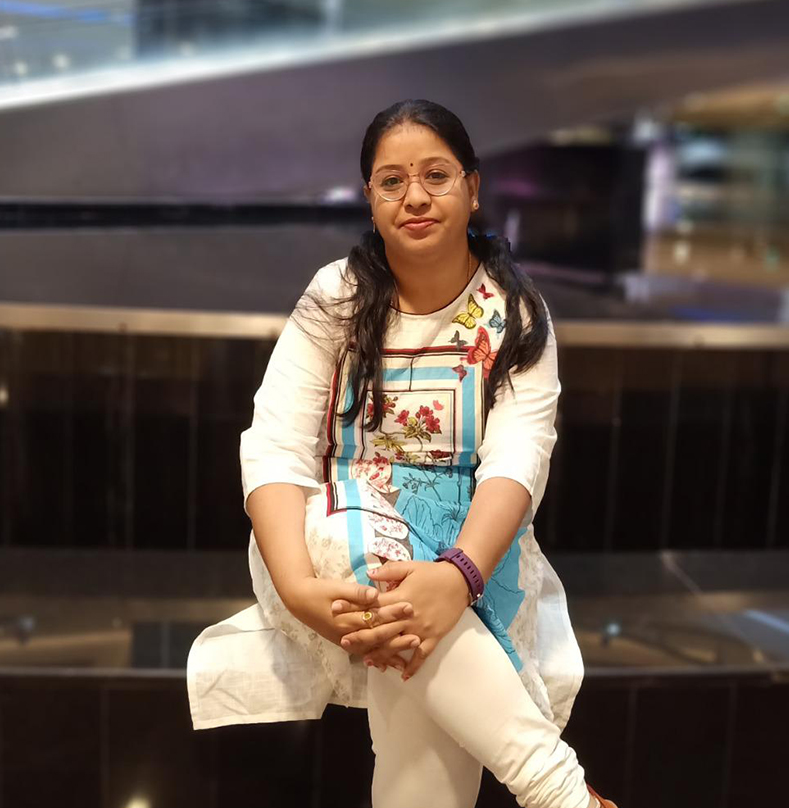 Divya (Baline) Kuchana
Divya started as a developer at iQuanti straight out of college and has been with iQuanti for over ten years. Through these years she has embraced learning and growth, and finessed her expertise. Today she's our Solutions Specialist, working across multiple techstack and platforms. She also provides support with security initiatives and compliance. Over these 10 years Divya has worked not only on her own growth but also of others – she has been a great mentor to many in the team. Her encouragement and willingness to lead by example are truly inspiring!
Divya (Baline) Kuchana
Technical Architect, Engagements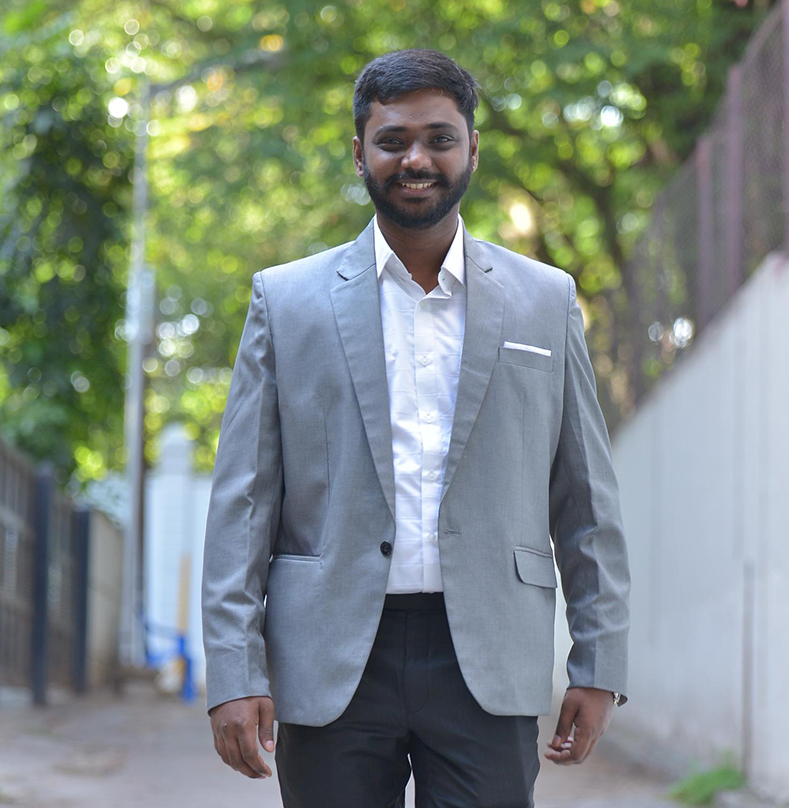 Raghavendra Kuna
When Raghavendra Kuna joined iQuanti fresh out of his articleship, we were just 20-employee strong. Starting off in finance and compliance while managing day-to-day cash flow and setting up processes, Raghavendra contributed notably to streamlining iQuanti's financial processes in India and our US, UK, Singapore, Canada, and Mexico offices. He even lent his talents in helping set up our HR, IT, and admin departments—an invaluable asset for any start-up, you'd agree!
Today, besides handling payments for vendors and our India employees, he's our tax man, managing taxes for all our locations.
Raghavendra Kuna
Manager, Finance
 Our Benefits
At iQuanti, our most valuable resource is our people, and we are deeply committed to caring for, appreciating, and rewarding them. We offer a range of benefits to our employees, catering to their financial, physical, mental, and social health needs. Our benefits include medical insurance, life insurance and Covid care. We also support access to high quality learning content, wedding leave, maternity/paternity leave, online doctor consultations, counselling, and support. 
Having a hybrid work schedule and flexible work hours allows for work-life balance because we understand that life doesn't just revolve around a 9 to 5 schedule.   
Like what you see? 
Come join the iQuanti family! 
No relevant matches ?
Share your resume anyway, we're always looking for great talent!