At iQuanti, we work with some of the largest players in the banking and financial services in the U.S, and across the globe. We are committed to and focused on delivering dynamic, best-in-class performance marketing and digital acquisition strategies. We are constantly looking at opportunities to use our data prowess to add value to our clients.
In designing solutions to solve for challenges specific to banking and financial services, we realized that there is tremendous value in garnering deeper, first-hand insights into consumer behaviors in this space.
We asked ourselves:
How do consumers arrive at best choices of products/services among the many available in the market?
Is there a way to use AI and machine learning to understand (and impact) these user behaviors better?
CREDELLO was incubated at iQuanti as an answer to this problem statement.
CREDELLO was designed as a consumer-facing test-bed – a means to use AI and ML for testing ideas and understanding the best choices of the Banking and Financial Services consumers, towards helping our clients better.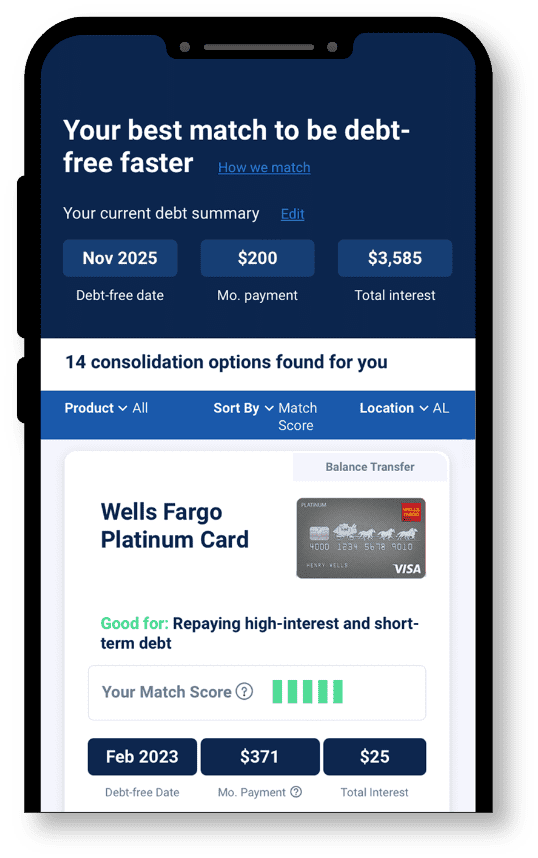 READ MORE ABOUT iQUANTI'S PERFORMANCE MARKETING SERVICES