DIGITAL PERFORMANCE MARKETING REPORT
Q2 2023 EDITION
The digital marketing landscape continues to evolve at pace. How can financial marketers stay ahead? This report uncovers the continued impact of generative AI, the transition to a cookieless world, and upheavals in the banking industry on financial marketing.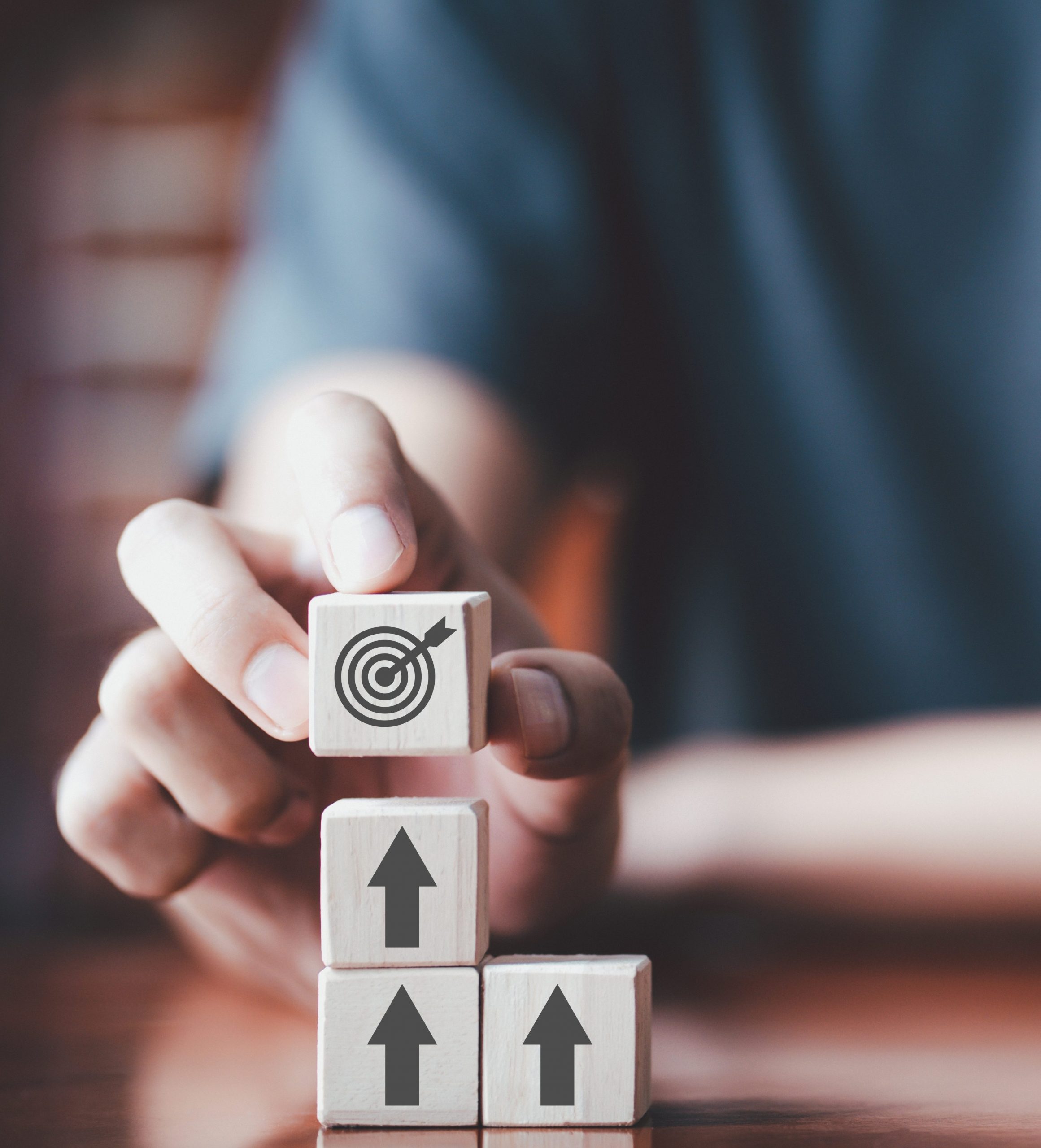 Generative AI, tightening privacy regulations, and ongoing economic uncertainty present challenges and opportunities to financial marketers.
Deposits continue to migrate to banks offering higher rates and security.
ChatGPT powered Bing is eating into Google's pie.
AI is helping Meta, Pinterest, and TikTok turn their fortunes around.
OTT + CTV ad spending is projected to increase 49.6% YoY in 2023!
What do these trends mean for marketers?
At iQuanti, our focus is on serving our clients better through both innovation and driving better economics.
-Vish Sastry Rachakonda, CEO, iQuanti
Microsoft's ad revenue YoY
Projected growth for AI in marketing
Search demand up for travel cards
Google Network revenue YoY
Meta's ad impressions YoY
Deposits at small US banks fell Mid-March
In Focus
AI in Marketing
Recent strides in Language Learning Models and Generative AI are fundamentally
transforming marketing and opening up new possibilities
With Microsoft and Google racing to leverage AI to transform search, digital advertising, and personalization,
brands need to focus on optimizing for conversational search queries and implementing structured data to
appear in more visually oriented search results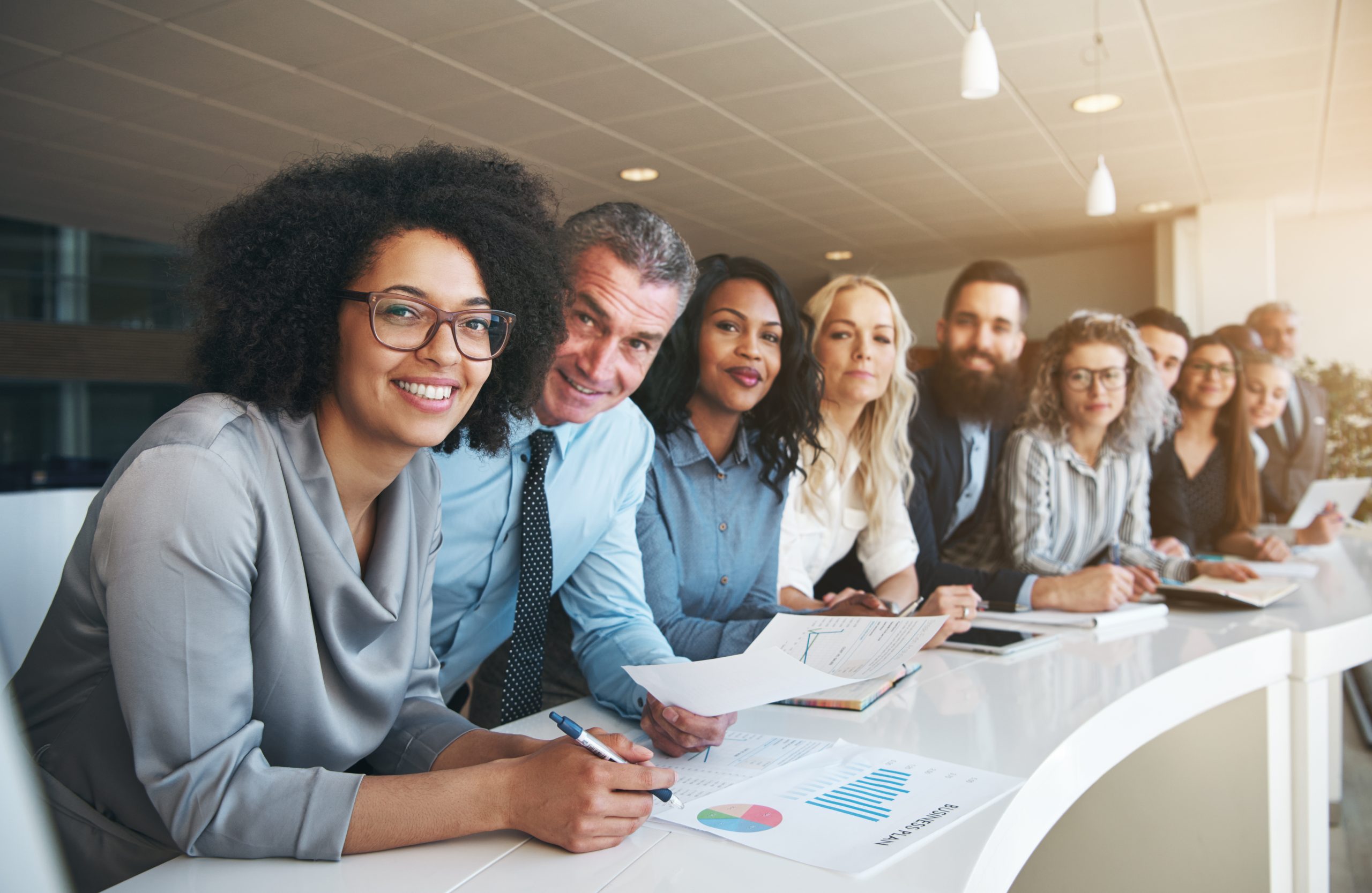 Download the report for more insights on what these trends mean for you.