At iQuanti, there's a lot happening in the workplace. Besides great quality work that is! We care as much about how we work together, as we do about the work itself. This means working hard, playing hard, and supporting one another – and our communities – through thick and thin.
Read on to know more about the strong values that define us and drive everything we do, our empathetic work model that balances excellence at work with wellness, and the fun and socially responsible ways in which we engage with each other and with the larger community.
Values at iQuanti
iQuanti is defined by its people. Our culture is collaborative– driven by highly passionate and enthusiastic individuals. There is a common zeal for depth, smart solutions, and consistently wanting to improve. Our employees are encouraged to learn, build expertise, explore areas of interest, and establish their own career paths. What makes this possible? The strong set of values that is embedded in our DNA and defined by our people.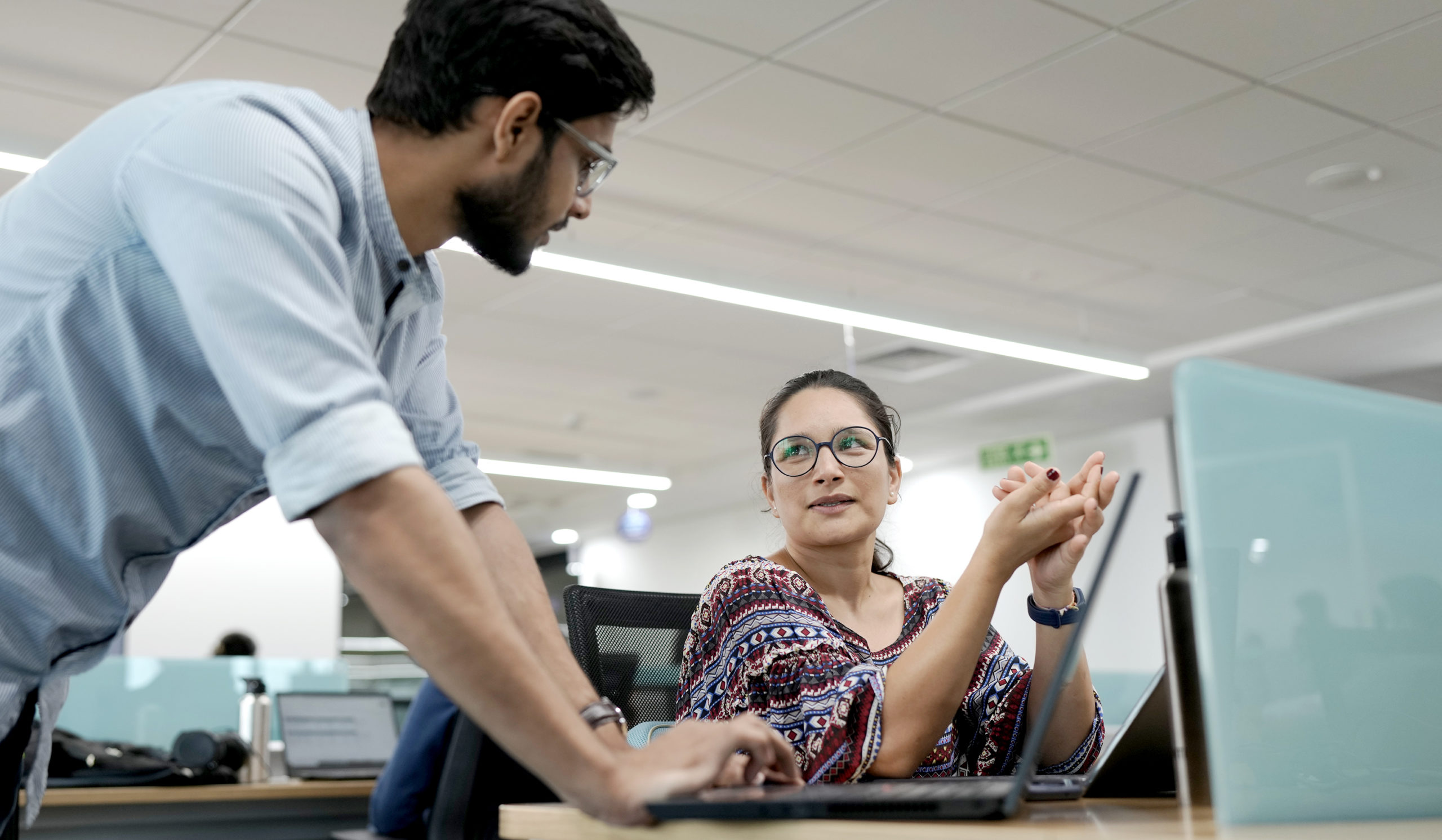 Every iQuantian devices strategy driven by data and analytics, works hard to learn, encourages openness and respect in the workspace, innovates mindfully, and takes accountability and ownership of their work.
Work model
The novel coronavirus turned the world on its head, and work wasn't – and never will be - the same. As we returned to the office, we decided that a hybrid model was the best to help our team achieve peak productivity and excellence while maintaining work-life balance.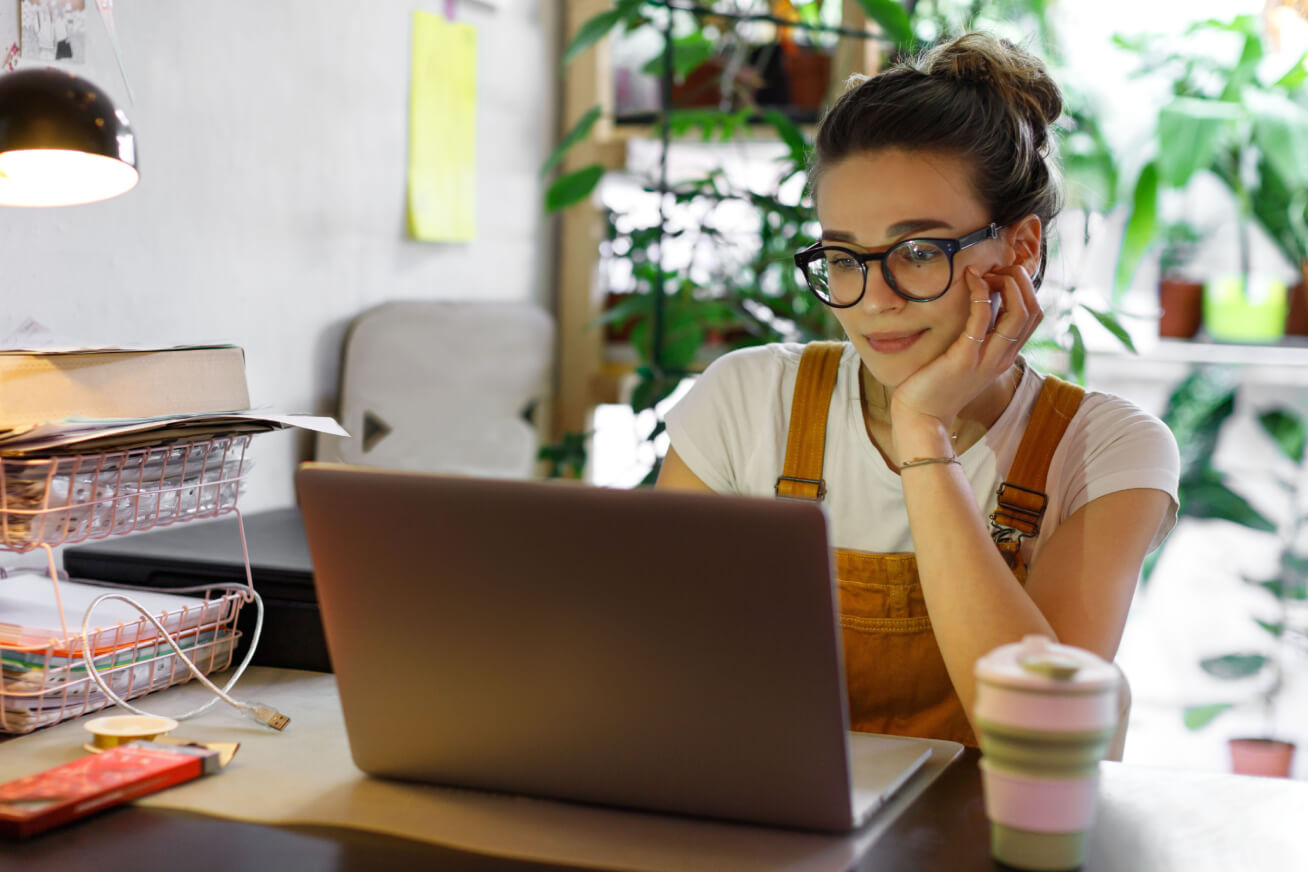 CSR at iQuanti
Giving back to our communities is a big part of our culture at iQuanti. A team of lifelong learners, we have seen first-hand the impact education has on the growth and development of a community. No surprises then that our CSR efforts revolve around extending the benefits of education to children with limited access to it.
To that end, iQuanti partners with Gubbachi, India, an organization that supports government schools across Bangalore, bolstering the education of underprivileged children, especially those of migrant workers. Through Gubbachi, we sponsor a school, helping develop its infrastructure and providing other educational support needed. Read more >>
Additionally, iQuanti US recently had a fun (and very competitive!) activity called the Step Challenge. Two teams were formed, and they were required to track the number of steps each team collectively took over a few weeks. The steps were then translated into contributions to the cause of promoting STEM education for girls, through the Girls Who Code program.
Fun at iQuanti
While iQuantians work hard, we party even harder, especially after the long Covid lockdowns.
Watch the video for a peek into iQuanti's annual bash in 2022! There was a lot of catching up, fun, and laughter, with some folks meeting each other for the first time ever! And then there were quirky awards, and dancing through the night.
Like what you see? 
Come join the iQuanti family! 
No relevant matches ?
Share your resume anyway, we're always looking for great talent!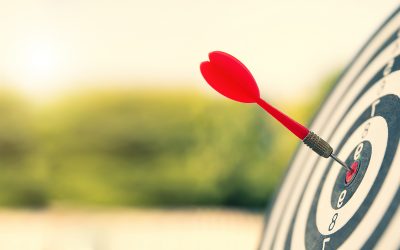 DIGITAL & PERFORMANCE MARKETING REPORT For Banking and Financial Services Q3 2023 EDITION After a tumultuous H1, banking and financial services (BFS) enterprises as well as platforms are adapting in innovative ways to the changes in AI-led tech, the economy, and...
Follow our Instagram page to get a glimpse of Life at iQuanti.