Our heritage is diving deeper into data and analytics to drive tailored, actionable insights and acquisition strategies.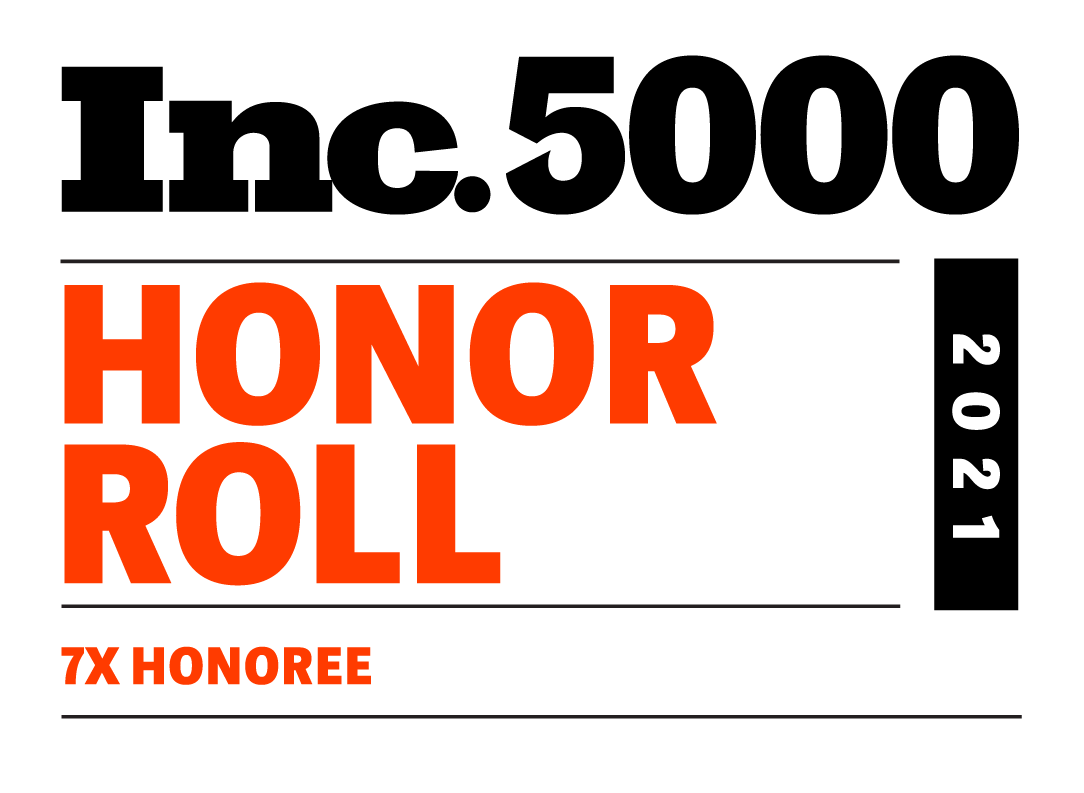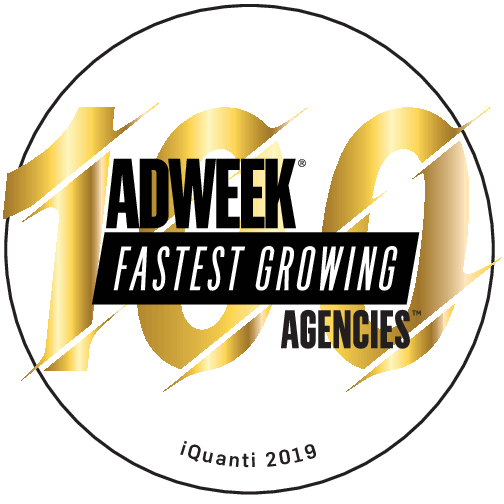 A New Type of Agency
As marketers, we were frustrated with the lack of effective tools to turn data into actionable insights that drive business results. iQuantism was born in the quest for better solutions.
Humble Beginnings
From a 200 square foot windowless office, we delivered the first reporting project that led to a performance driven website re-design.
Rapid Innovation
Across clients and projects, patterns started to emerge. Based on this, we recruited talent from top engineering schools to develop multiple tools that rapidly process data and drive actionable insights.
Proprietary Tools
Harnessing the power of big data, we further expanded our tools to reverse engineer search engine algorithms, predict trends and simulate real market scenarios.
of our clients are Fortune 500 Companies
iQuanti Culture
We are innovators in creating a unique, diverse, company, culture
where new talent can thrive.
Let's Connect
Getting started with iQuanti is easy, just drop us a line and we'll setup a time to discuss with you shortly.