Unparalleled data-driven digital marketing services focused
on maximizing customer acquisition, retention, and ROI.


Leverage ALPS, our powerful prioritization software product
designed to fuel every channel of your brand's SEO strategy.
Serving the World's Most Trusted Brands
Performance-based digital marketing services for every vertical, product and brand strategy.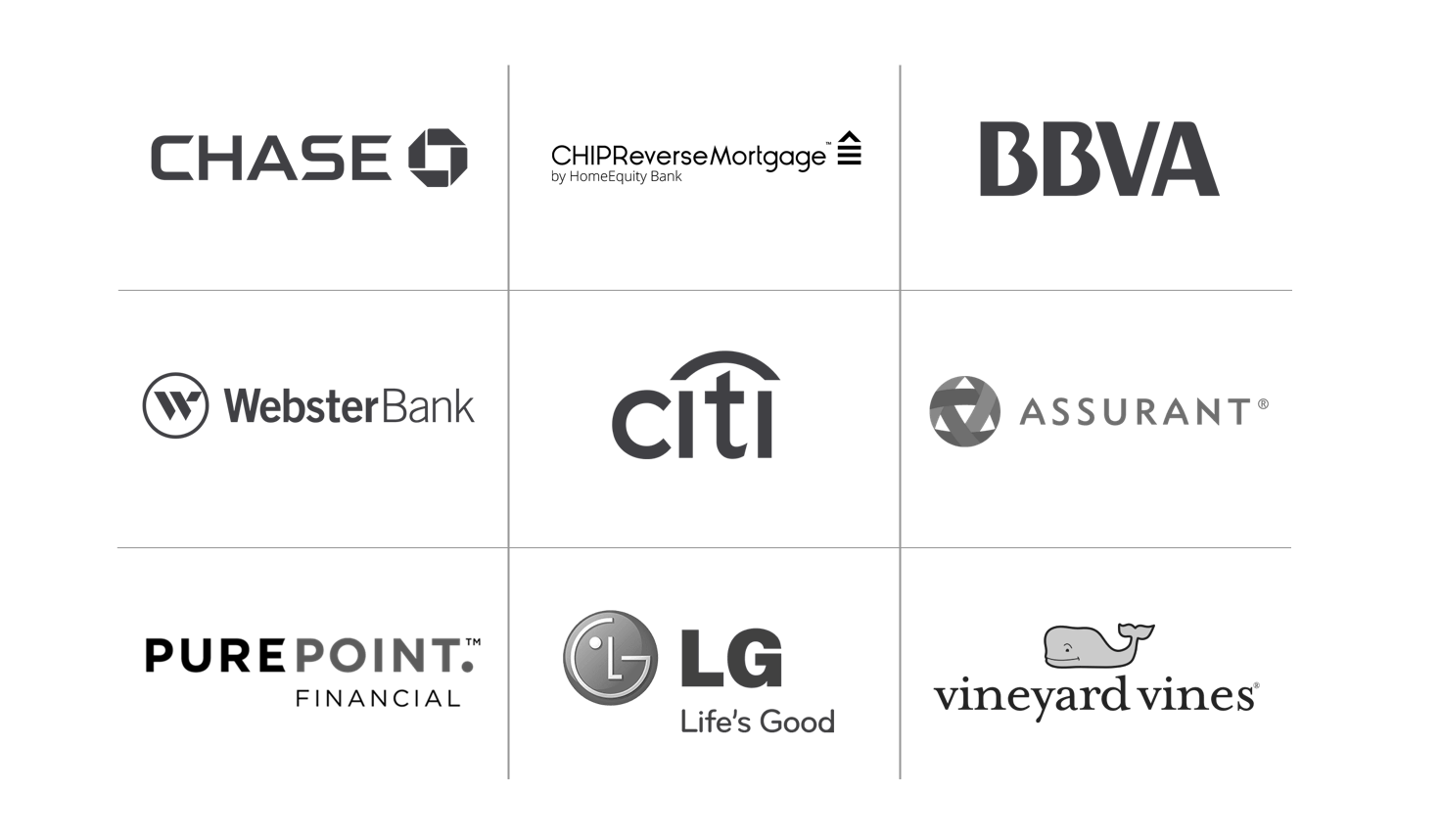 Setting the Bar Higher for Our Clients
Our team of industry-leading digital marketing data experts is focused on achieving remarkable results for Fortune 500 companies by delivering actionable insights in real-time.
Increase in Organic Traffic
Delivering acquisition-focused digital marketing services tailored for your brand.
Fueling impactful customer experiences through end-to-end campaign optimization.
Driving deep into data and analytics to develop game-changing acquisition strategies.
Utilizing proprietary solutions to help aggregate and analyze data sets at scale to unlock critical business opportunities.
A Business First Approach
Delivering the spatial expertise of the largest, most sophisticated performance marketing agencies, while providing intimate, boutique-like support.
Data-Driven
Maximizing ROI outcomes for brands by channeling a powerful combination of marketing business savvy and technology-enabled data analytics.
Marketing Focused
Crafting coherent, performance-based marketing messages that align with diverse acquisition strategies across verticals like financial services, hospitality and beyond.
Technology Enabled
Powering unparalleled digital marketing transformation for clients by leveraging today's best-of-breed marketing technology stack.
Powerful Proprietary Products & Methodologies
Our elegantly engineered digital marketing tools are designed to deliver more than performance.
Media & Insights
Discover the latest iQuanti customer experiences, press coverage and more.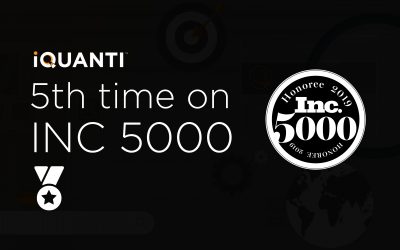 iQuanti is joining the elite Inc 5000 Hall of Fame this year with its 5th time feature on the list of fastest growing companies in the U.S. Congratulations, #TeamiQuanti!
read more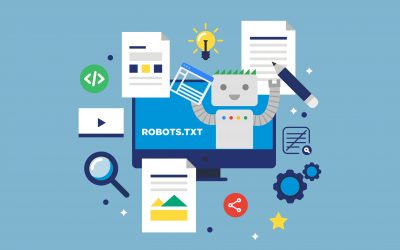 Google's move to open source robots.txt parser mean that the Google crawler may behave differently towards website content. Here's how to assess if your website is ready for the change so your SEO is not disrupted.
read more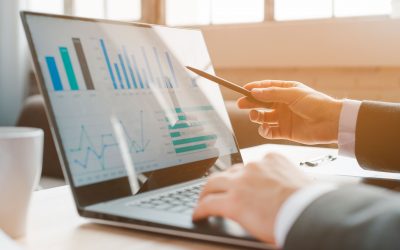 What can be measured can be managed, the saying goes, and analytics tags are how you measure (and manage) your website's performance on a granular level. Prioritize these 4 key interactions in your tagging...
read more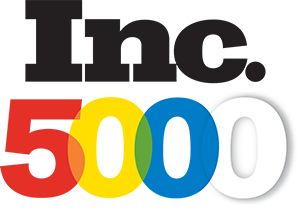 Let's Connect
Getting started with iQuanti is easy, just drop us a line and we'll setup a time to discuss with you shortly.