Drop in at iQuanti's Bangalore office any morning and you'll see a man walking down the aisle, coffee cup in hand, greeting and talking to people. That's Anupam Pareek, iQuanti's global head of human resources (HR) and admin. Always approachable and accessible, Anupam leads by example by living iQuanti's values of openness, transparency, and respect. 
I believe that my job is to enable our employees to realize their full potential. This means establishing empathetic HR practices that help attract, develop, motivate, and engage the best minds in the business, he says.
Connecting the dots
What drew Anupam to a career in HR? "I studied aerospace engineering in college and picked HR as my post-graduate specialization. But after spending years in the field, I grew to love my job.  I enjoy the ring-side view I have of the business, strategy, and people's journeys. And my engineering background helps me understand iQuanti's data- and analytics-led business better, so it all connects."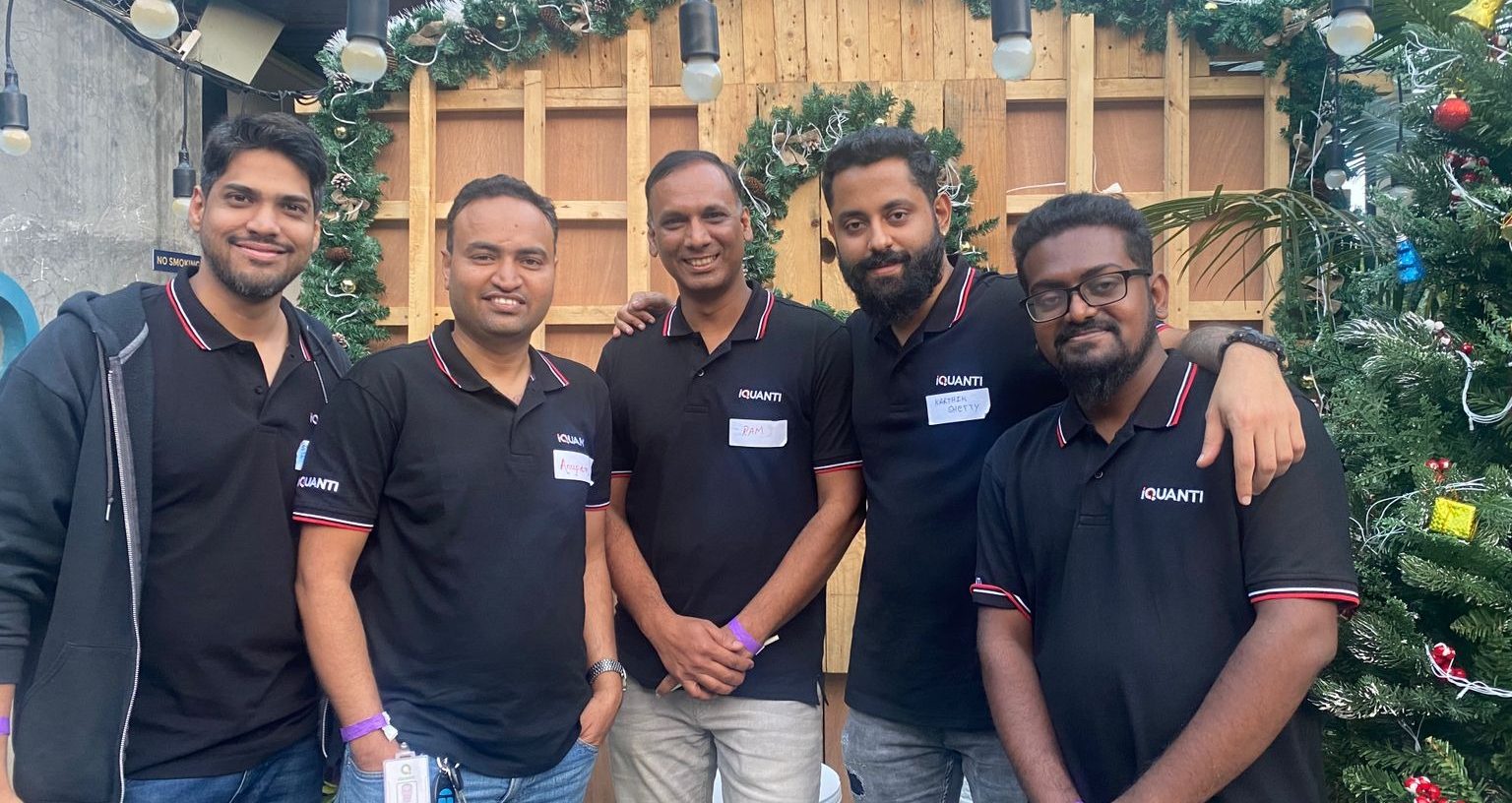 Growing with iQuanti
Anupam's first interaction with iQuanti's CEO, Sastry, was informal. Anupam was pleasantly surprised by Sastry's friendliness and candour and, in equal parts, amazed by his vision.
The company's culture of transparency and respect is what I enjoy the most here – and Sastry embodies that.
Anupam has worked in a range of industries including IT, telecom, retail, manufacturing, banking, engineering, and construction across India, Middle East, Europe, and Africa. The move to iQuanti, a performance marketing agency, was a big change.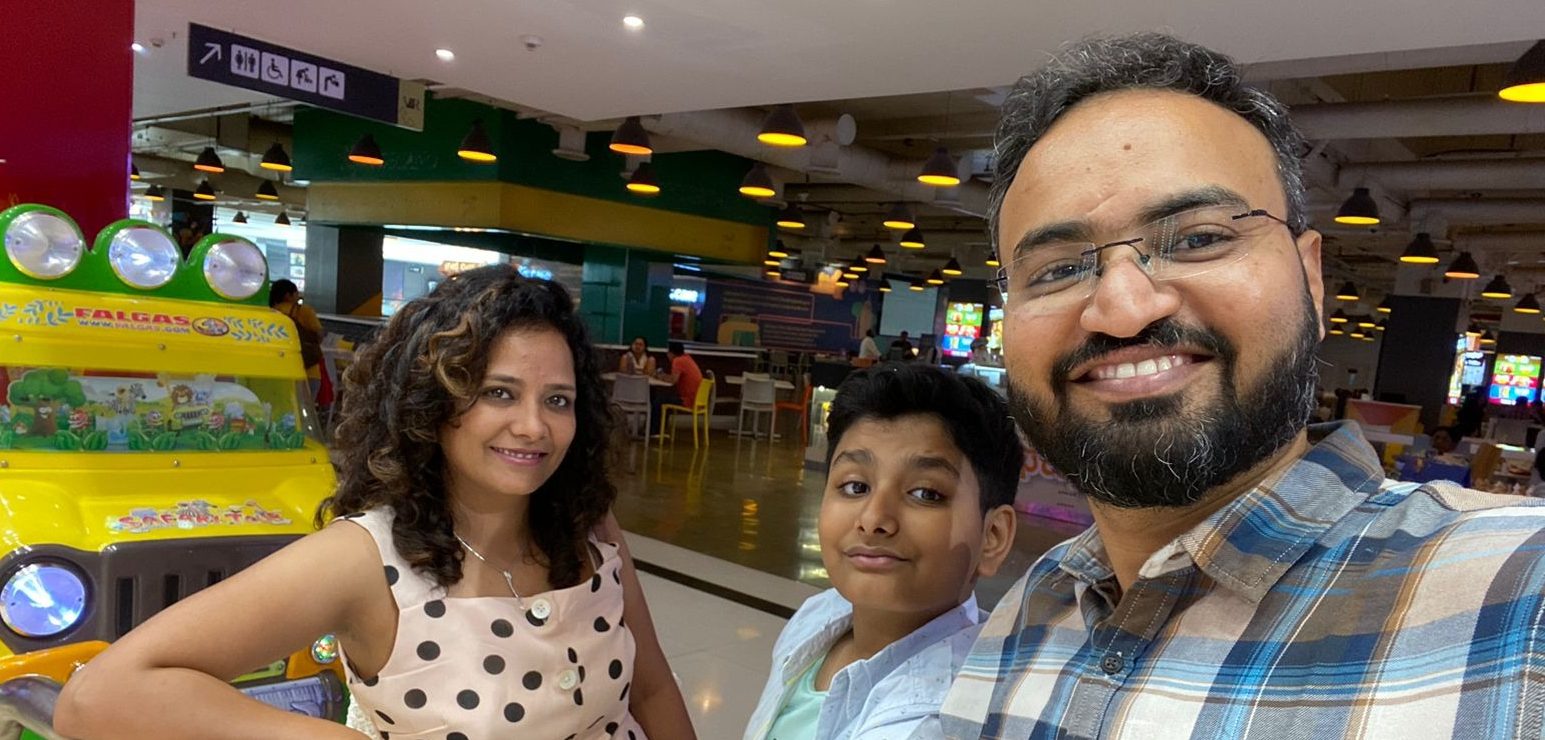 I had to learn and unlearn several aspects of my work quickly to ensure that HR was well-aligned with company goals. The mandate given to me was to build a team that could drive our values of focusing on customers, being innovative and responsive, and demonstrating excellence in making data-based decisions – and in the past couple of years, we've done that at scale to support the company's rapid growth," he says.
He adds that iQuanti is the right choice for those who thrive in a fast-paced dynamic work environment and are ready to take up new responsibilities.
iQuanti rewards those who wish to contribute and grow with the organization. Keep on learning and growth will automatically follow.
Making HR more human
Anupam believes in putting employees' needs and goals at the center of his HR strategy. This has meant letting employees take charge of their performance, learning, and growth while establishing processes and systems to support them. "Delivering an exceptional employee experience by combining technology with positive human interactions has been my focus in the last few years. To that end, we've transformed our employee onboarding process, adopted a transparent, OKR-based performance management system across the organization, and made coaching-based feedback a part of our culture," he says.
"And because a team that plays together, stays together, we organize regular events, tournaments, and company-organized treks, as well as offer the hugely popular "Summer Friday" afternoons off," he adds with a smile.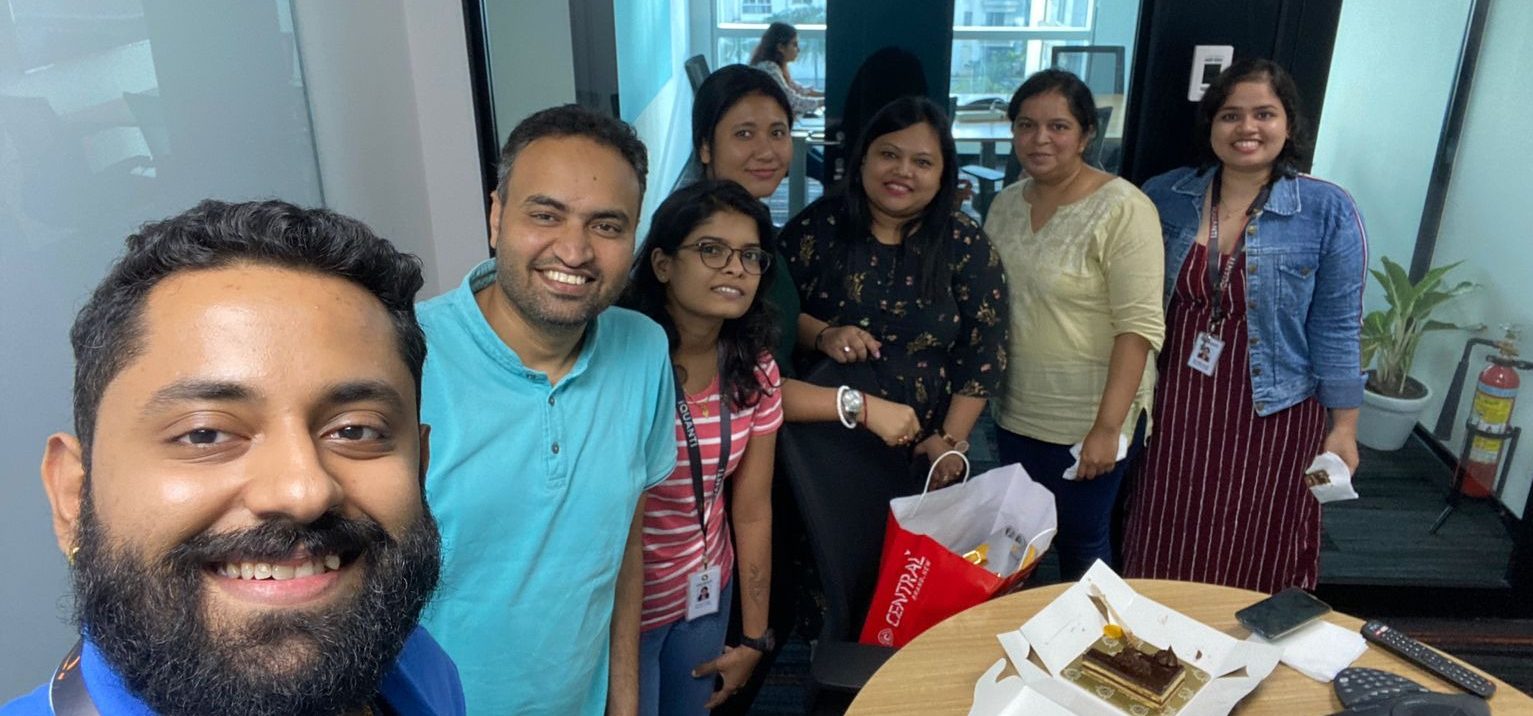 While managing his team, too, Anupam prefers to take on the role of a coach and facilitator rather than boss. "My team is empowered and self-directed and most of my meetings with them is to find out if they need any support." To create a healthy atmosphere for open discussion and debate with his team,
Anupam also makes it a point to meet his team members often informally as well, to talk about any ideas or problems they may have, but more importantly, to have fun together! This trusting, empowering attitude came into play when iQuanti was building its values. "We used a bottom-up approach, with inputs from everyone in the organization. This has meant that all iQuantians identify strongly with our values and feel heard," he says. iQuanti's recent certification as a Great Place to Work in the US and India validates Anupam's innovative approach.  
Living well
His mantra for a fulfilling career and life? "Always be a friend to your team. Be truthful and supportive and focus on creating win-win situations. Leave your ego at the door – collaborate to help your company achieve its goals."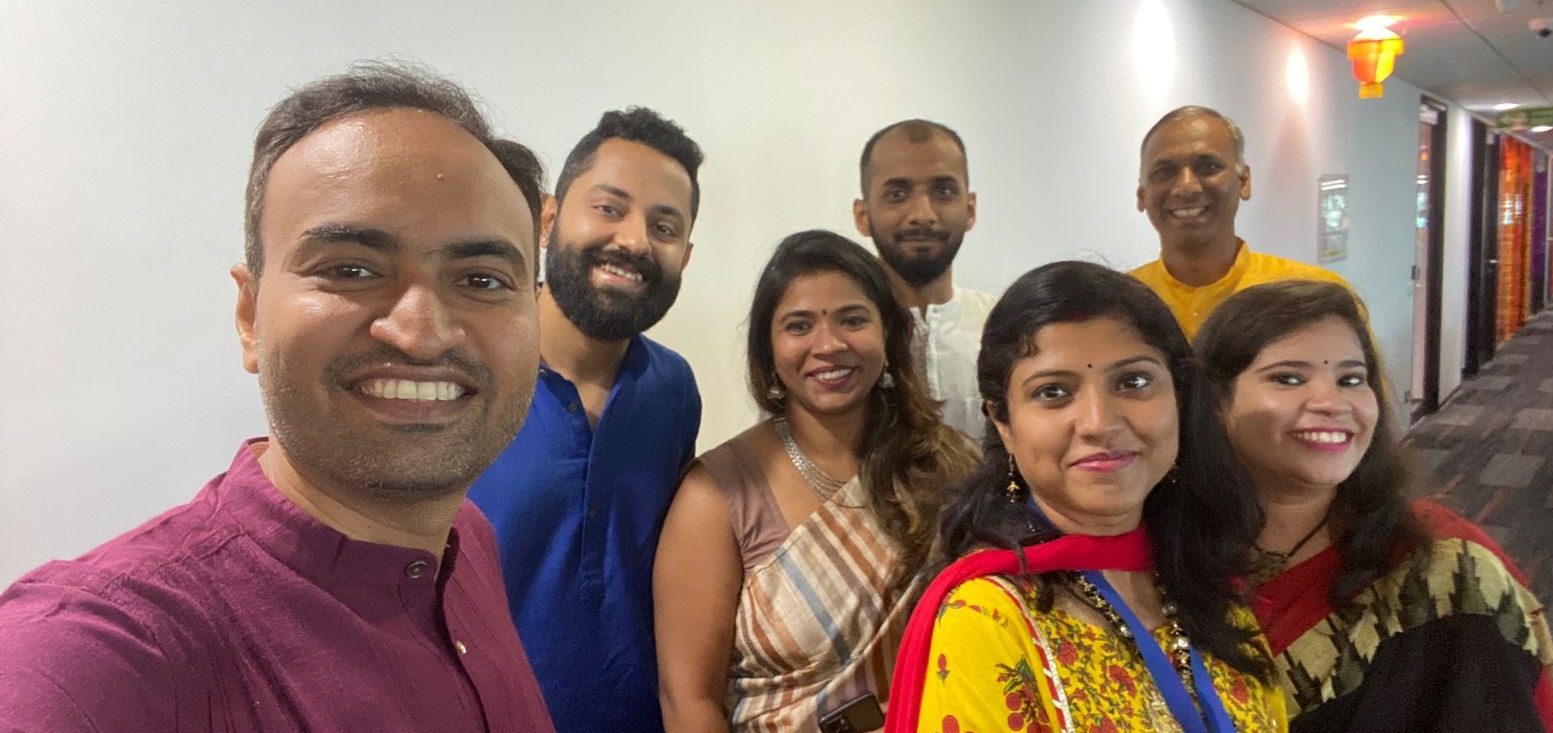 Outside work, Anupam enjoys going on long rides on his two motorbikes, a Pulsar and a very cool Enfield Meteor.