CHICAGO8501 W Higgins Road, Suite 603 Chicago, IL 60631
Other articles you may like :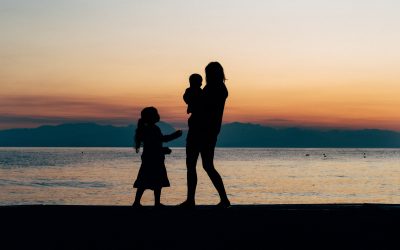 May 8, 2022
Mothers make the world go around. While it may all seem like magic, we know it's a whole lot of hard work. At a fast-paced, growing company like ours, iQuanti mothers are truly an inspiration.
read more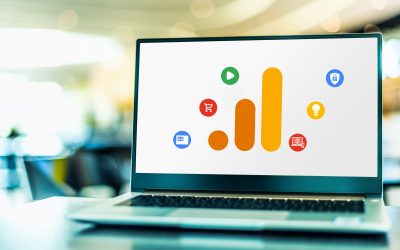 May 3, 2022
Google is sunsetting Universal Analytics by 2023. What does this mean for Google Analytics users? Hear from iQuanti's experts on why GA4 is more aligned to a privacy-first web and what marketers need to...
read more
Have any questions or comments about this article?