The new Vine app from Twitter is a little over 100 days old and we thought it would be interesting to see how some of the world's automakers have been using this new platform.
Before we set out to do this analysis, we were kind of excited to see how automakers would be using this new tool, from a marketing standpoint. To be honest we were a
little disappointed.
There were only 30 brands on the platform and of these only 18 actually posted a vine. Jeep had the most vine followers, but interestingly enough they haven't posted
anything yet. I wonder if they are over thinking this or haven't thought about it all.
Aside from a few interesting vines, the majority of them were kind of boring behind the scene shots from auto shows. Some notable posts included videos taken from
Citroen's pit stop crew on the racing circuit, some of them actually made me feel like I was part of the team. Volkswagen did a great job showcasing some of the
extreme sports they sponsor and the team from Nissan Europe just posted a bunch of silly vines that made me smile. Toyota did a great job using stop motion animation
as well as bringing their racing team alive. By far, the funniest was a post of the beautiful models Fiat uses for their auto shows.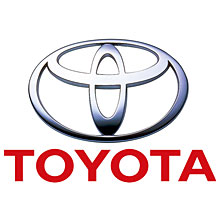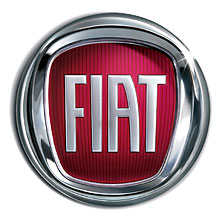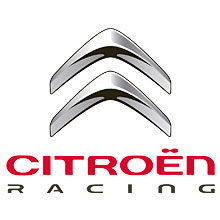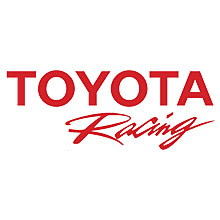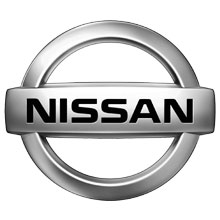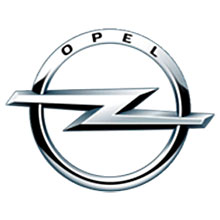 Here are the current 30 auto brands on vine and some of their stats.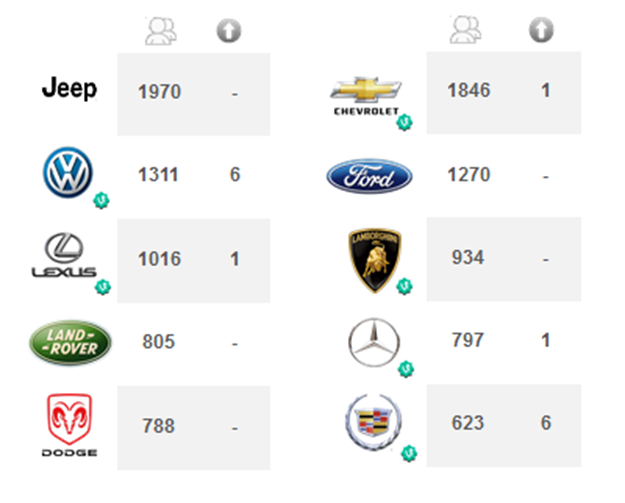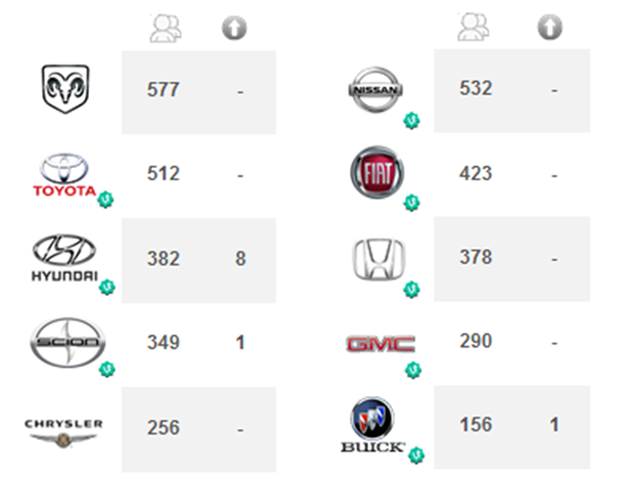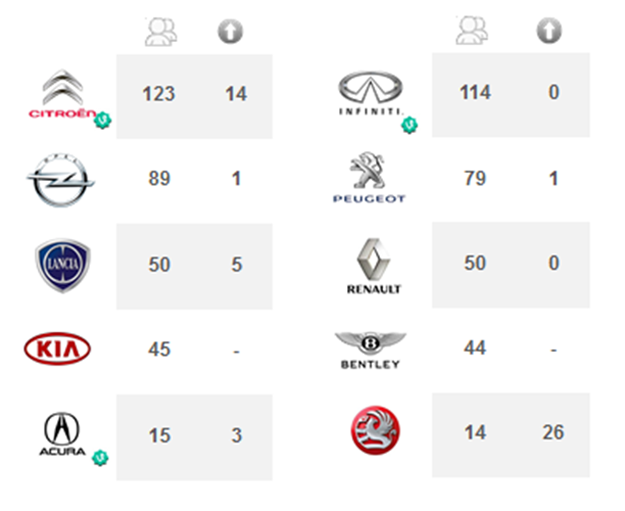 Here is a look at what some of the major brands have been sharing with their fans through Vine.

Vine is new and we currently see lots of brands experimenting with funny and creative videos. We are very curious to watch other consumer brands experiment with the
platform and look forward to blogging more about their use of Vine in the future.
Please subscribe to this blog for more interesting updates and follow us @iQuanti.sm