Other articles you may like :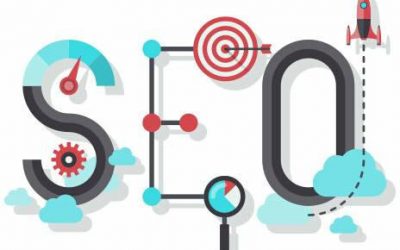 August 3, 2018
When most people think SEO, the last thing that will come to mind are terms like fast...
read more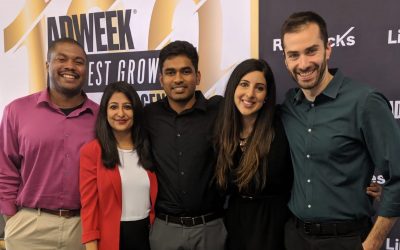 September 26, 2019
iQuanti has been named to Adweek's inaugural list of the 100 Fastest Growing Agencies, with a notable 72% growth over the last three years. Congratulations, #TeamiQuanti!
read more
Have any questions or comments about this article?