Happy & Healthy @ iQuanti
Health, wellness, and wellbeing are not just buzzwords for us at iQuanti. They are fundamental to our belief system and therefore reflect in our approach, culture as well as policies. For instance, at iQuanti, our employees are provided physical well-being and mental–emotional support through our wellness partner Zariyaa.
We believe physical, mental, and emotional health can be built and strengthened in many different ways. You could find joy while challenging yourself on a run or trek, or up a mountain; meditating to the sounds of waves rolling; creating gastronomical wonders in the kitchen; or spending peaceful moments at an animal shelter. After all happy, in most ways, means healthy, and health is indeed wealth!
On this World Health Day, we're pleased to share some happy moments from the life of iQuantians.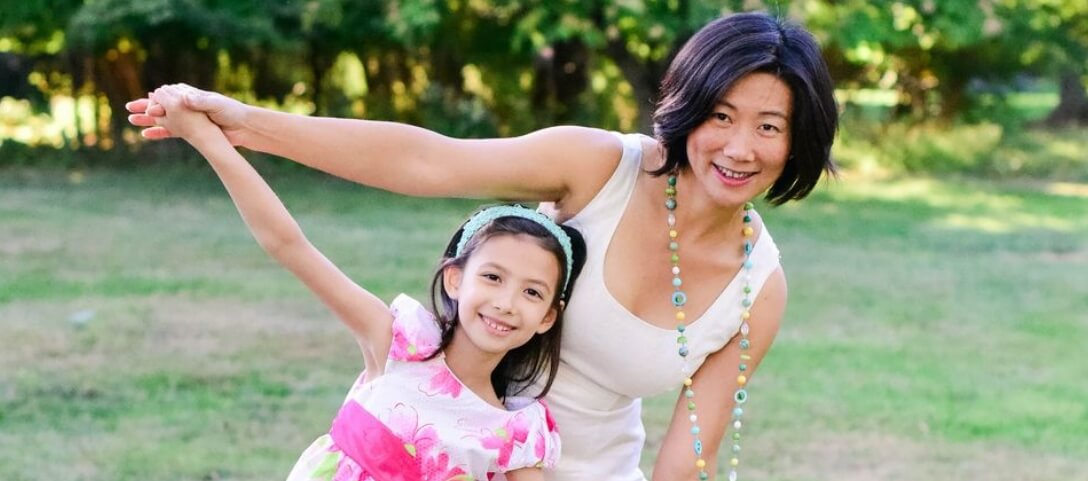 "For me, being healthy has evolved over the years. Nowadays, I try to learn and practice ancient wisdom to nourish the entire body-mind-spirit system. The Chinese word for exercise has two characters: "运" refers to moving the inner Qi, and "动" refers to moving the outer body. When I practice both consistently, I find I have more energy, focus, and capacity to handle challenges and stress."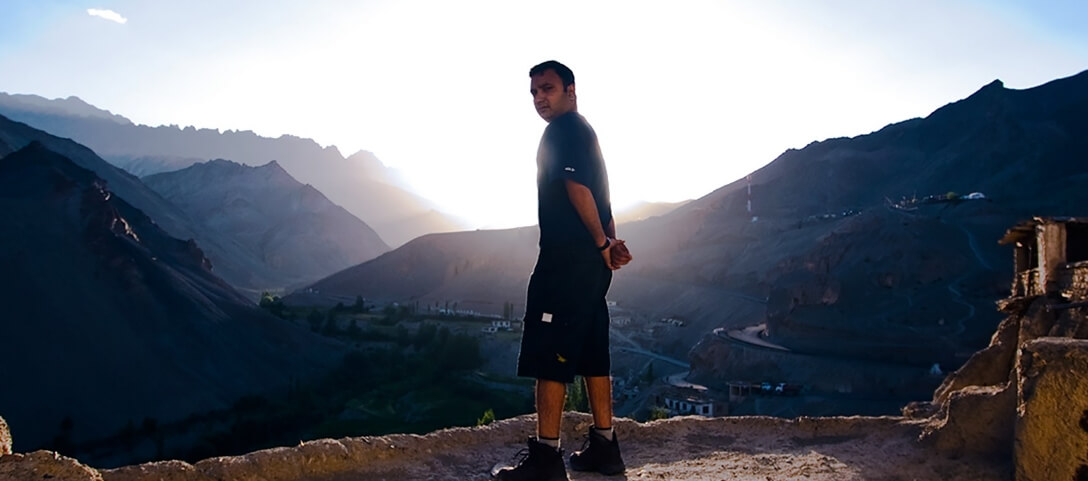 "Being amidst nature, enjoying trails less travelled, exploring the unseen, challenging myself, and having an open mind to learn more about life, one experience at a time is what helps me stay healthy."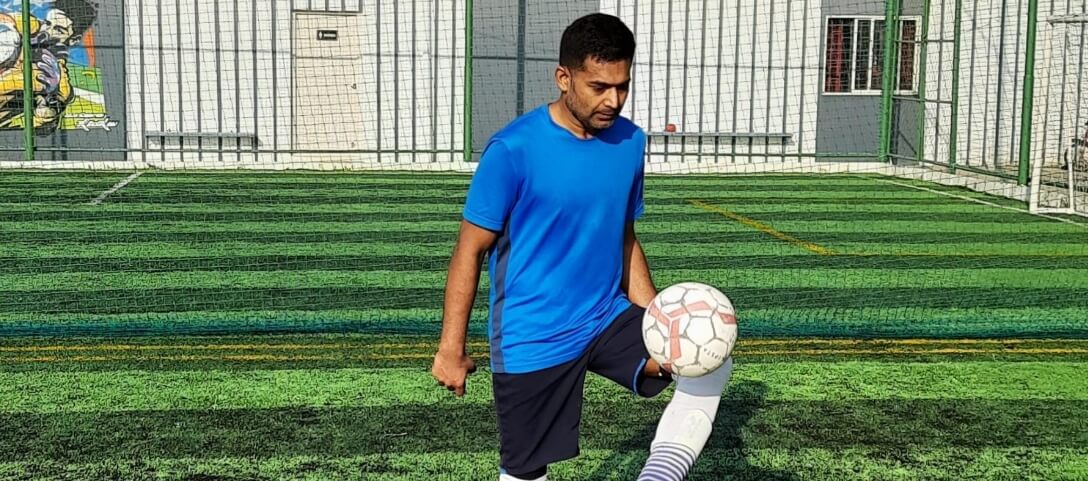 "I jog a few times a week and I play football once a week. Jogging helps me play better and playing helps me stay calm and polite in life."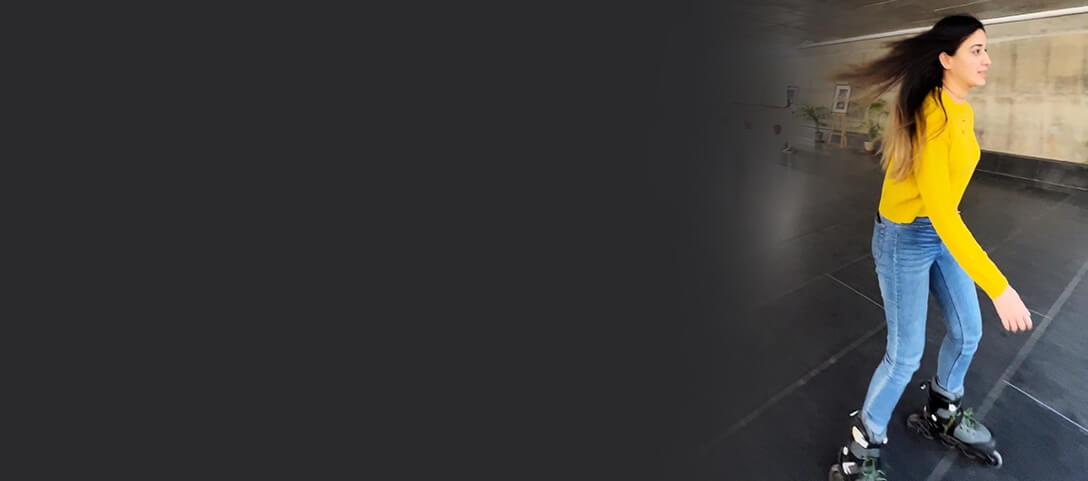 "Skating is one sport I am hooked to. Besides improving posture and burning calories, it also gets me outdoors for some fresh air. As an endurance building sport, I'd say, when in doubt, skate it out."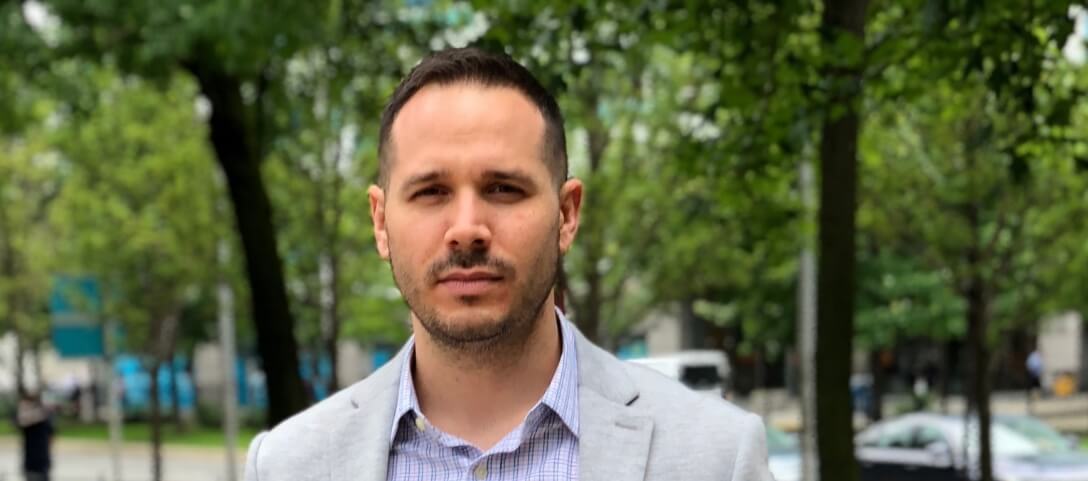 "Healthy to me means to foster healthy relationships with people, nurture, and care for others, meditate daily, avoid allowing negativity to bring me down, and focus on my mental health. Aside from meditation I do yoga and taekwondo and ride motorcycle, play soccer, spend time with the kids, and relax in the woods."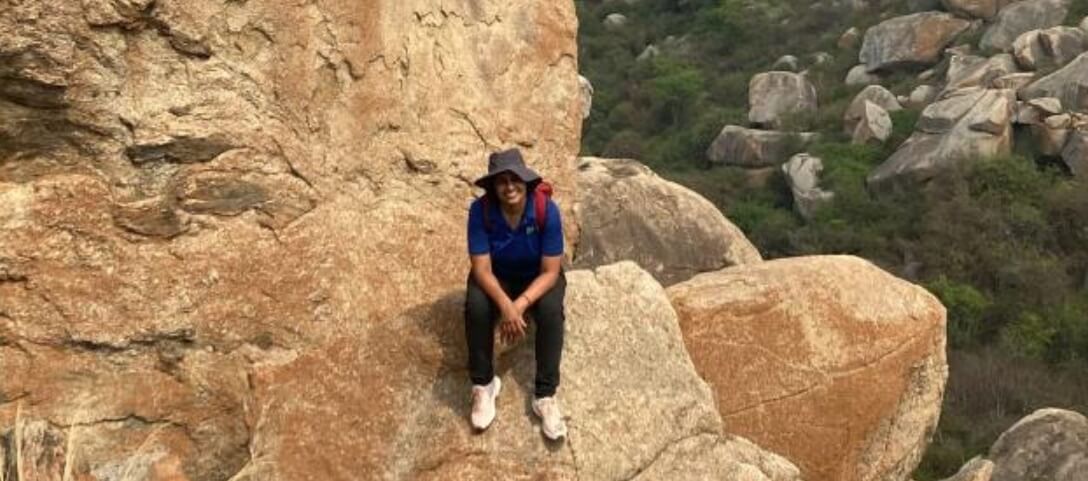 "I feel peaceful, calm, and stable when I am in the mountains. The vastness all around also makes me feel free. Preparing for these treks motivates me to remain physically and mentally fit."