Sahil Arora knows a thing or two about building castles in the air while having one's feet planted firmly on the ground. As an Account Director at iQuanti, he has been helping enterprises reach for lofty growth goals with digital marketing strategies rooted in data. But the journey of aiming for the stars started years ago, in a small town in Punjab, India.       
Wind beneath the wings
"My dad was a farmer, who moved on to becoming a businessman in Patiala, Punjab. Education was always a priority, and we received the best schooling we could afford," says Sahil.  
His school gave him his first chance at a moonshot. "When I was in high school, I got the opportunity to participate in the International Space Settlement Design Competition (ISSDC) organized by NASA. And my team won – the first team from India to do so! We were invited to the US to present our idea at a symposium." This taught a young Sahil the ins and outs of research, communication, team management, fundraising, and working with people from across the globe.
Sahil continued to aim to use his engineering skills for good in college by competing for Microsoft's Imagine Cup, submitting a solution to address the high maternal and infant mortality rates in his home state by integrating data across the state's primary, secondary, and tertiary hospitals. "We didn't win, but I gained an understanding of how data can be leveraged to solve complex problems."
Flying high
After his MBA, Sahil started an educational travel startup. "I wanted to give school students the kind of exposure and access that the win at the space competition provided me." He managed sales and marketing for his company: "This was my first foray into digital marketing."
Four years later, Sahil successfully exited the company to move to Bangalore where his then- fiancée (now wife) lived. That's when iQuanti came knocking.
"I was hired for my entrepreneurial experience – the way iQuanti does digital marketing is different from how it's taught in business schools, and I picked up much of it on the job. My first account was one of the largest financial products and services brands in the world – we grew the account multi-fold in a couple of years."
Sahil went on to work with clients in retail, healthcare, and hospitality. He was then asked to help with iQuanti's expansion to APAC. "It was a huge learning for me – the role allowed for a lot of autonomy, and I worked across marketing, PR, and business development to open doors for us."
He then left iQuanti briefly, only to come back a year later.
I recognized the sheer talent here and was sold on our long-term vision.
Fast forward to the present, and Sahil is in Canada, managing key accounts. What does he like about working at iQuanti? "I love the open and respectful culture here – you're always free to bring good ideas to the leadership. The fact that I've made lifelong friends here and rediscovered my love for sports is the cherry on the cake." Sahil is the resident chess champ, an enthusiastic participant in iQuanti's cricket and badminton tournaments, and proud winner of the passive smoking award ("the best conversations happen over smokes!").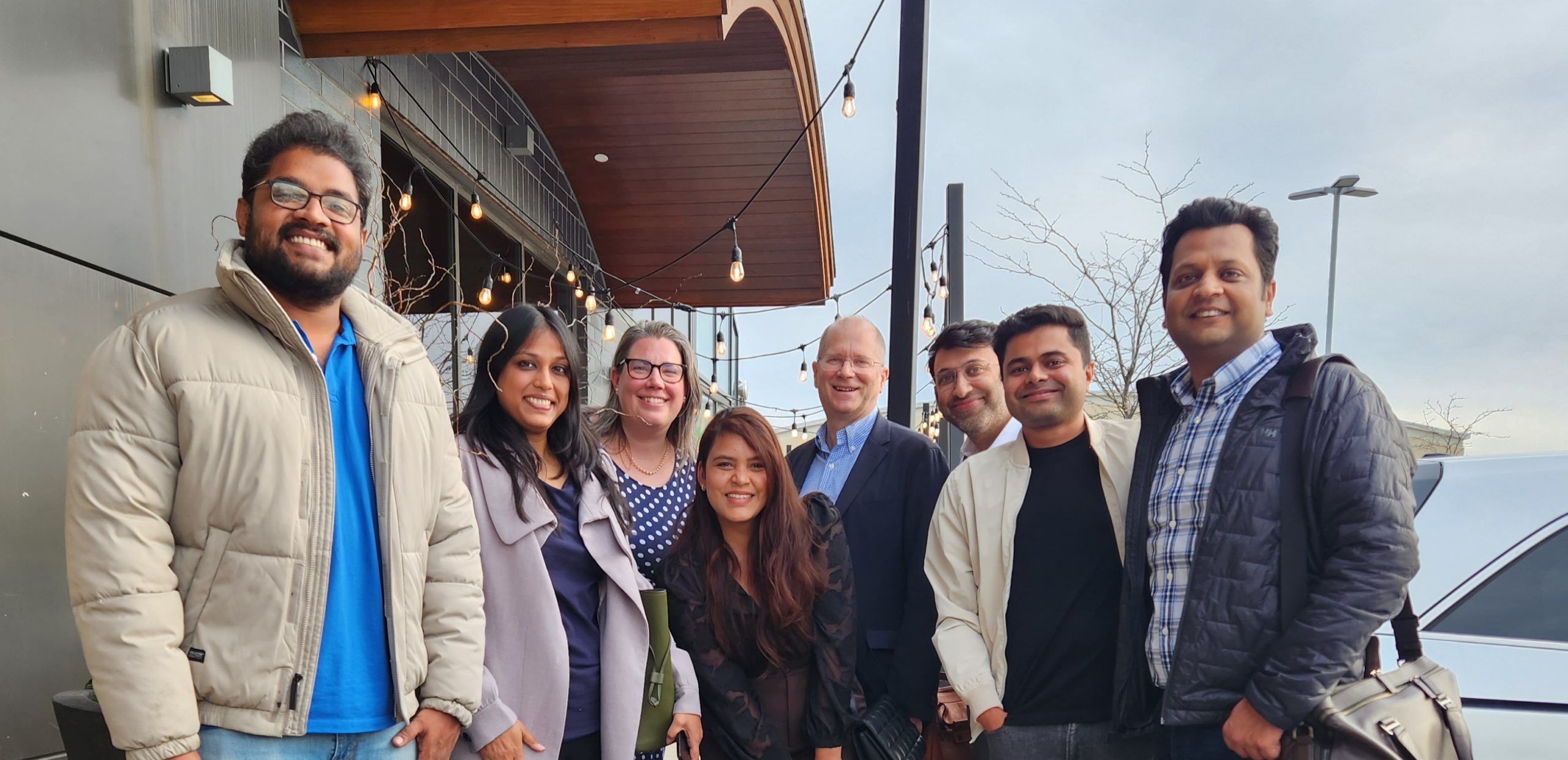 Outside of the office, he enjoys spending time with his family. "Being a father to my son (now three years old) has been the most challenging and most fulfilling experience of my life."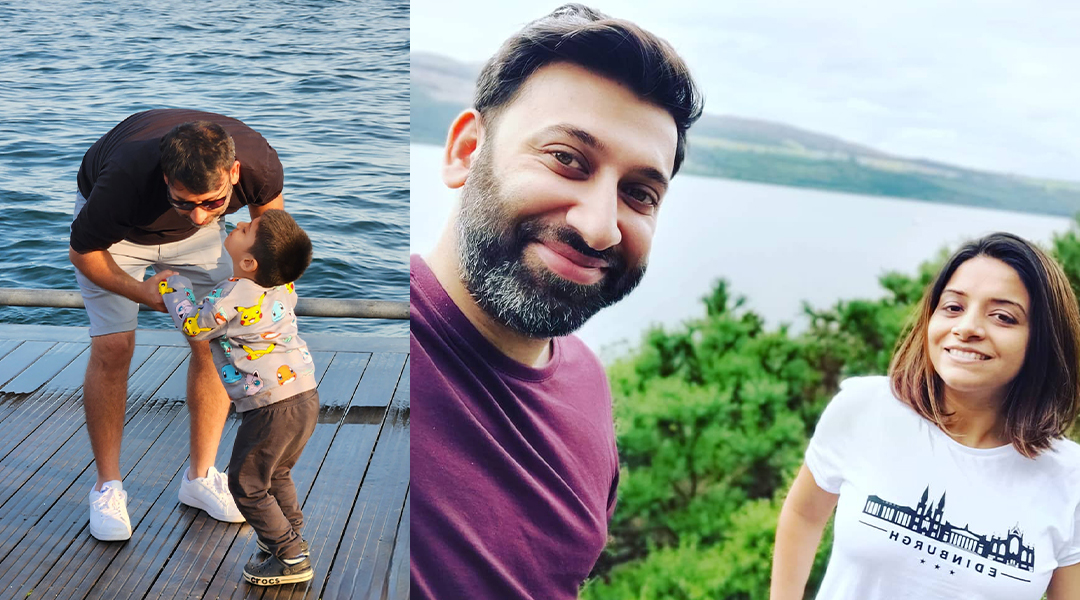 Any advice for young professionals?
"Focus on learning – that's what gets you from point A to point B.
A kite can't soar high in the sky if there's no one holding the string from down below. Be grateful to the folks who held the kite for you.
Have a winner's mindset. Grab that opportunity.
Be kind, help people."