Catching up on "overnight" e-mails from colleagues in Bangalore and preparing for daily client meetings is a typical morning for Kerstin Baker-Ash, Senior Director of Client Services at iQuanti. Most of Kerstin's clients are in financial services and B2B verticals in both Canada and the United States.
No two days are alike, even with recurring client meetings – we're always looking to get ahead of the curve for our clients, and I'll spend most days working with client partners and iQuanti teams to make sure we're being strategic, innovative, and delivering best-in-class solutions.
What attracted Kerstin to a career in digital marketing?
Growing up in Toronto in the 1980s, Kerstin witnessed the rapid rise in popularity of technology. In her late teens, Kerstin received her first dial-up internet connection, where "I remember being excited about emerging trends from an early age, and my curiosity and wonder about what's coming next in innovative technology hasn't stopped since."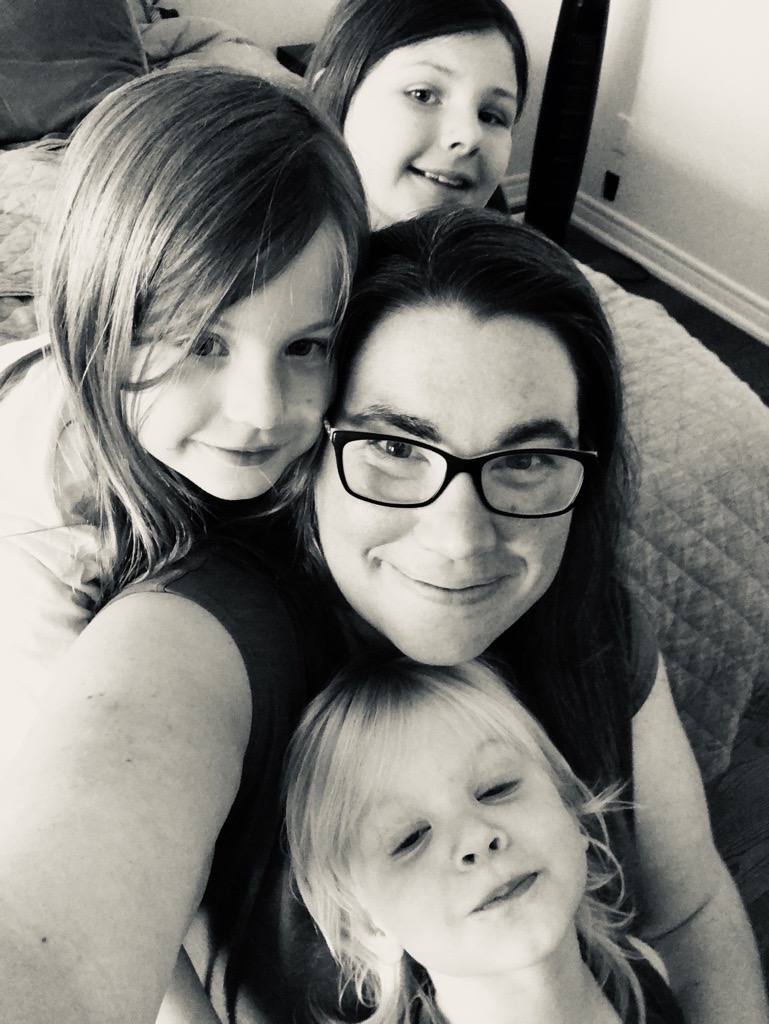 Initially, Kerstin's career aspirations leaned in a political or diplomatic direction, as she studied International Relations at Mount Allison University in New Brunswick. However, an internship during her 3rd year of university, at Senedd Cymru (Welsh Parliament) in Cardiff, UK led Kerstin down a new path.
"I fell into digital marketing while trying to address a business need; how could we climb to the top of search results, and answer questions that were being asked on the internet? Before I knew it, I was starting each day with a coffee and a visit to Webmaster World forums, poring over the (paper!) handbook that detailed all the rules, tips, and tricks for a new channel called Pay Per Click from Google AdWords, and I was hooked."
Prior to iQuanti, Kerstin has worked across many different verticals that range from in-house travel, government, and finance to agency roles supporting global consumer goods, hospitality, and automotive brands. What's more, Kerstin has lived and worked in both the US and Europe, supplying her with an abundance of knowledge in digital and traditional marketing channels and trends.
Kerstin believes curiosity is a fundamental trait in becoming a successful digital marketer – "it allows us to look out for trends, pull insights, and make recommendations that inform your ongoing strategy."
One of the great things about digital marketing is that there are so many opportunities to explore and build your career, a myriad of avenues to grow your skillset through courses, industry events, and colleagues.
Why iQuanti?
Back in early 2019, Kerstin's story at iQuanti began –
I was drawn to the sense of openness, transparency, and respect that my now-colleagues around the world were bringing to those initial conversations. There was a real sense of all ships rising together here, and a wonderful culture of sharing and support no matter your level.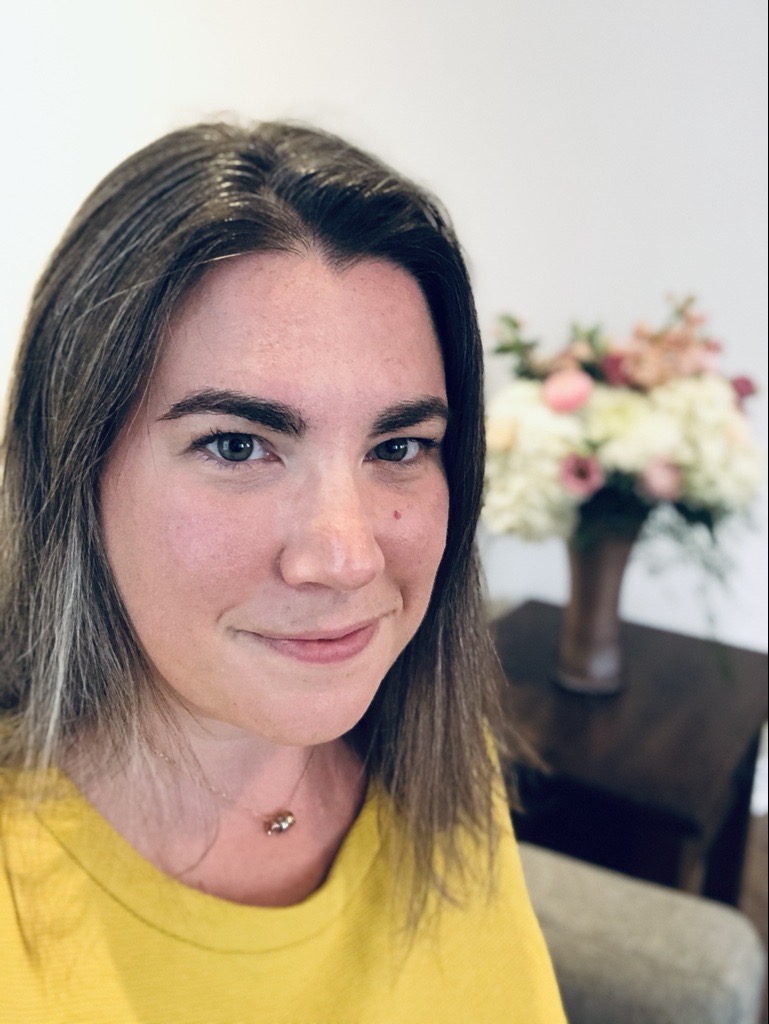 "One of the (many) things I love about my job is getting to work with talented colleagues across the globe; it's a network of innovation and expertise that truly sets iQuanti apart. If there's a solution I'm trying to create for a client in Toronto, I know I can reach out to a colleague in Bangalore, New York, San Francisco, Mexico City, London, or any place in between to talk through ideas, learnings, or best practices. I love that we're able to bring value to clients on a daily basis because of iQuanti's network of experts across the digital marketing landscape – whether it be paid search, SEO, display, social media marketing, user journey optimization, and so much more."
iQuanti provides opportunities to develop relationships with colleagues at all levels and supports continual growth – "I love hearing from newer colleagues about their insights on emerging platforms, because it helps us all be better partners and drive strategic innovation for our clients."
One of Kerstin's favorite aspects about iQuanti is "the opportunity to push outside my comfort zone and level up my technology skillset. For instance, we completed a company-wide course on machine learning, which has exciting applications for the digital marketing world."
Any advice for young professionals?
Keep learning for the sake of learning! Develop a growth mindset by learning a skill unrelated to your job skill, take a course in a subject that interests you, and you'll add depth to any role you're in.
When not in the office, "My other job title is 'mum,' so when I've finished up with work for the day my husband and I transform into chefs, chauffeurs, and tutors for our three wonderful children." And that's not all: "I sing in a choir and play the piano, the French horn, and, once upon a time, the oboe! My musical education drilled into me focus, precision, and the power of nuance, and it's a lasting habit from those early years. I'm multilingual and a big fan of travel, being able to immerse myself in cultures and experiences that are different to my own."