"Confusion is the first step to understanding."
Vishal Maru (VP, Digital Solutions at iQuanti) lives by these words. "A professor in college used to say this line often, and it's stayed with me as I've frequently found myself at crossroads over the years, trying to figure out which path to pick." And Vishal's journey has been richer for it.
The Roads Not Taken
Brought up in Mumbai in a large, close-knit family, Vishal always had a creative bent of mind and considered career options that would allow him to put his creativity to good use. "After seriously considering architecture, product design, and even documentary filmmaking, I did what anyone with a love for creativity does in India – I joined Infosys," he quips. Vishal knew immediately that software services was not for him and he quit to join an advertising agency at half the pay – and loved the work. "I realized I'd found my calling in marketing."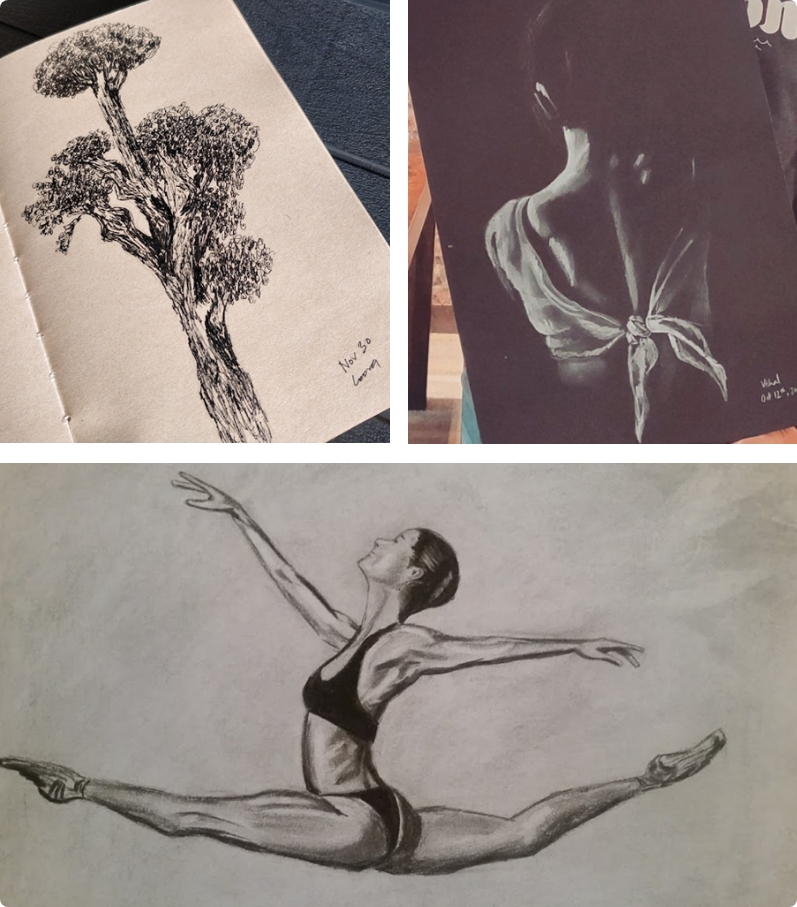 Ever-curious about the world, Vishal decided to do his master's in the US and got a fellowship at Emerson College in Boston, Massachusetts. He excelled there, winning the Graduate Dean's award and the Renaissance Marketer Award.
Way Leads On to Way
After graduating from Emerson, Vishal started his career as a digital marketer. "My first job at Enova International, a fintech company, set me on a path working in the banking and financial services (BFS) industry. It also got me thinking about what my values were as a marketing professional and what product and company I'd like to be associated with."
The next move three years later was to Discover. "The company was a great fit for me and I grew tremendously in my five years there."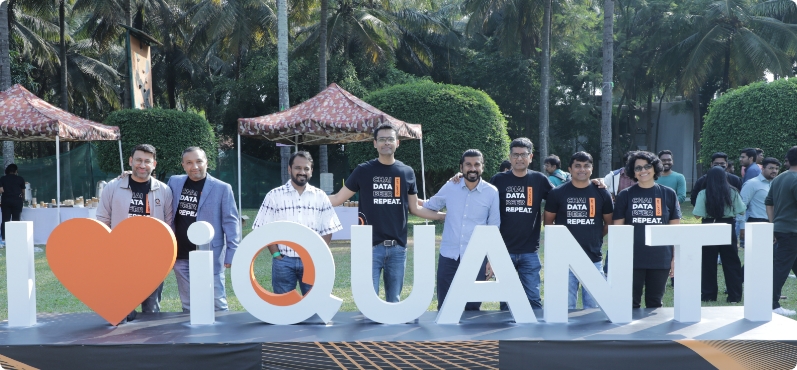 When looking for his next move, Vishal met Vish Sastry, CEO, iQuanti, whom he knew from the time they worked on a project together. "I started at iQuanti as an Account Director in the Jersey City office in 2017. I handled five new clients and at the start it was one of the hardest jobs I'd ever done," he recalls with a laugh.
Just as he settled into his role, personal reasons prompted a move to India. Vishal joined the Solutions team in the Bangalore office, eventually moving up the ladder three times in nearly as many years. "My role in India has been more behind the scenes and allows me use two skills that I enjoy the most – problem solving and diving deep into my work."
At iQuanti, I love the fact that I work with very smart people. Here everyone has the freedom to carve out our their role as long as they can prove the impact and ROI. Also, while there's the work load and excitement that come from being a fast growing company, iQuanti has a very respectful, open culture.
The Roads Travelled
As the years have gone by, Vishal has found ways to stay true to his passions while adding on more. "I still sketch regularly, watch movies, and enjoy (one-pot) cooking. I also love hiking, climbing and kayaking. The highlight so far has been climbing Mt. Rainer, the highest mountain in Washington state."
Vishal had an eventful COVID-19 lockdown – he got married and also adopted their indie dog Shifu.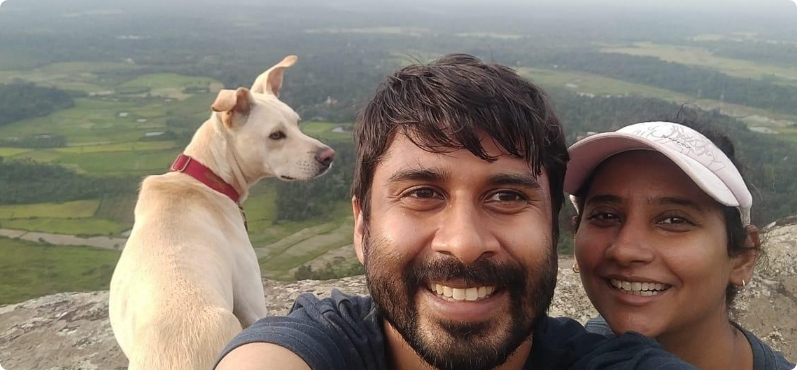 Any words of wisdom for younger professionals? "It's okay to be confused. It's okay to go thru the process of uncertainty and introspection over and over again because it helps you figure out who you are and what you want. Fight hard for your passions – don't let people talk you out of doing what you like. Know what your values are as an individual and a professional and make sure your work and workplace align with that."
We can't wait to see where Vishal's journey takes him next!