Overview
Enterprise SEO is a whole different animal from traditional SEO, requiring critical thinking and the right strategy to scale it successfully. 
In this iQuanti Webinar in partnership with Search Engine Journal, Wayne Cichanski (VP, Search & Site Experience) and Anwesha Mazumdar (Head, Credello) decode a formula to scale an Enterprise SEO program. 
They provide insights on effectively assessing the competitive landscape, building a scalable content strategy, and creating a framework to prioritize SEO efforts.  
Key Takeaways
How to mine keyword data to capture consumer demand
How to compare market share strength to assess competition
Calculate the content gap to effectively scale the content program
How to group tactics by effort and teams and build cross-team synergies to scale
Speakers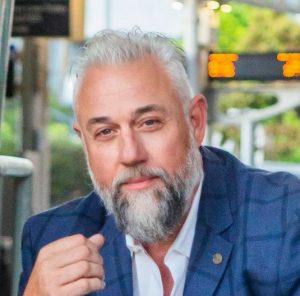 Wayne Cichanski
VP, Search & Site Experience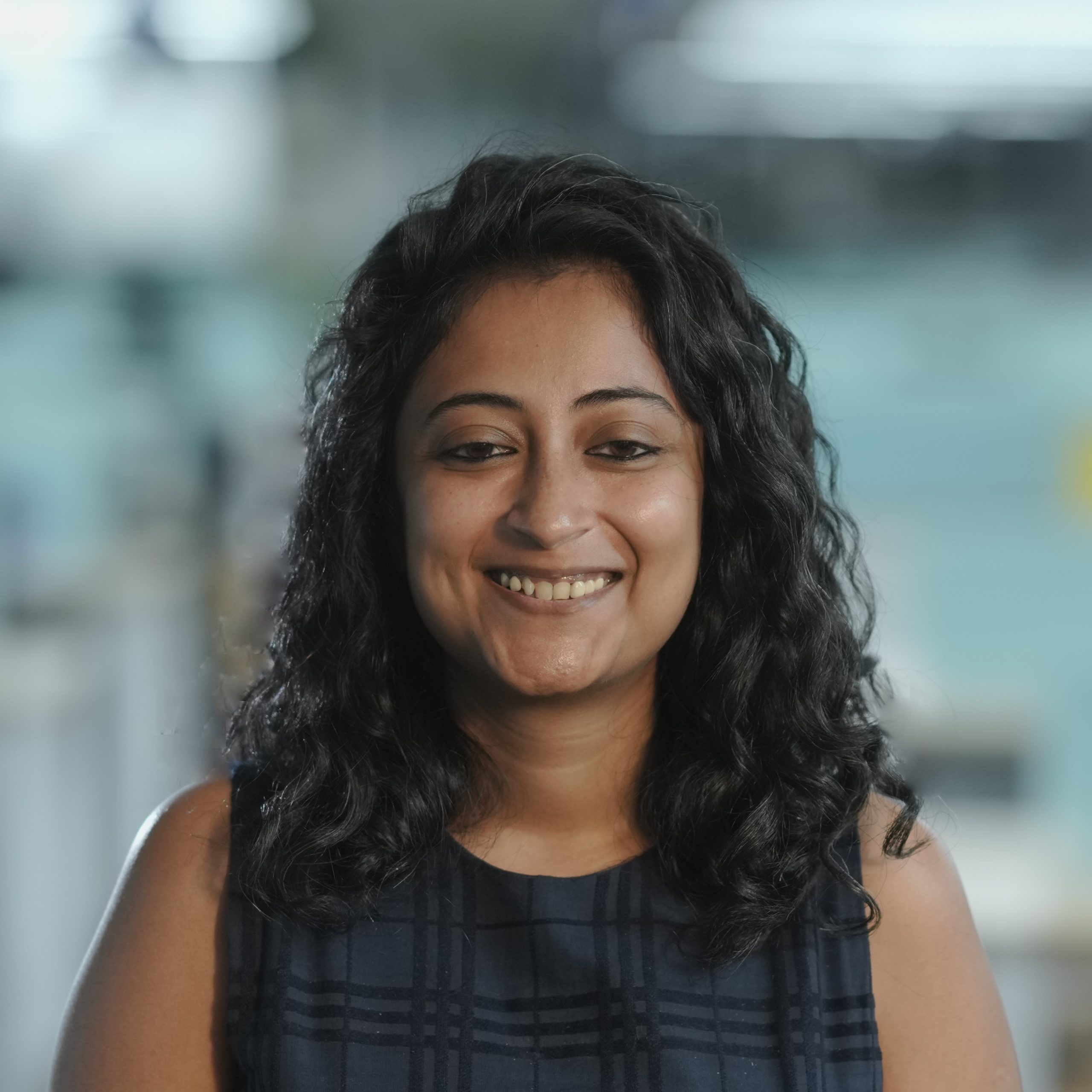 Anwesha Mazumdar
Head, Credello