Overview
Automation in Google Ads has unlocked more growth and greater efficiency for digital marketers. With Google automating routine tasks such as bid management, keyword research, and ad creation and optimization, marketers can now focus on driving performance.
In this iQuanti Webinar in partnership with Search Engine Land, Vishal Maru (VP, Solutions) and Matt Boland (Sr. Director – Paid Media) discuss the strategic role of a 'Paid Search Marketer' in the age of automation.
They provide insights on the value-added tasks marketers can now focus on and best practices to enable automation effectively.
Key Takeaways
Paid Search Management has evolved with increased automation and, reduced signals and controls in recent years
Automation is not perfect yet and lacks the understanding of a 'bigger picture'
Strategic planning and decision making still lies with Paid Search Marketer
Focus on value-added tasks while ensuring the data integrity
Speakers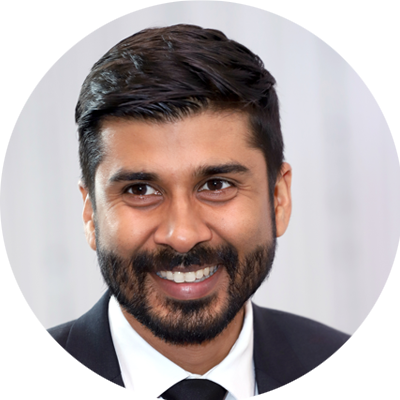 Vishal Maru
VP, Solutions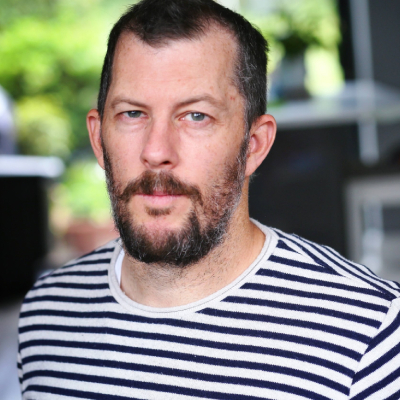 Matt Boland
Sr. Director, Paid Media
Connect with us today to set up a detailed walkthrough or get help on leveraging automation for increased ROI on your paid search campaigns.