Overview
96% of content marketers agree that by putting the audience's interest first, their audience viewed them as a trusted resource.* Yet, writing content that truly engages the audience, encourages conversions, and drives all-important SEO traffic is a constant challenge. "Going down the Content Rabbit Hole" is the key to beating these odds!
In this iQuanti Webinar in partnership with Search Engine Land, Wayne Cichanski (Vice President, Search & Site Experience) shares a scientific approach to developing content that your audience is looking for. Wayne also discusses an approach to building a full-funnel connection, a technique to calculate the content gap, and building content clusters.
* Content Marketing Institute Survey
Key Takeaways
Linking 'Search Queries' to

user demand is key to

understanding

the demand of the audience

 

Cover the complete user journey

across the entire funnel to build a full-funnel connection

and identify the content gaps

 

Apply interlinking strategies to connect

content clusters and pass authority

 

Identify proper KPIs

(for your content) to promote or decommission content on your

website
Speakers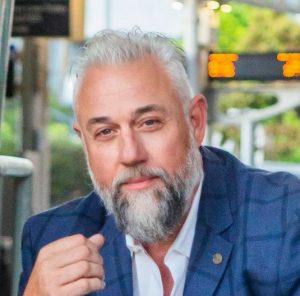 Wayne Cichanski
VP, Search & Site Experience
Connect with us today to assess your organization's content strategy and get help in scaling your SEO program.