Setting the Bar Higher for Our Clients
Our team of industry-leading digital marketing data experts is focused on achieving remarkable results for Fortune 500 companies by delivering actionable insights in real-time.
Increase in Organic Traffic
Delivering acquisition-focused digital marketing services tailored for your brand.
Fueling impactful customer experiences through end-to-end campaign optimization.
Driving deep into data and analytics to develop game-changing acquisition strategies.
Utilizing proprietary solutions to help aggregate and analyze data sets at scale to unlock critical business opportunities.
A Business First Approach
Delivering the spatial expertise of the largest, most sophisticated performance marketing agencies, while providing intimate, boutique-like support.
Data-Driven
Maximizing ROI outcomes for brands by channeling a powerful combination of marketing business savvy and technology-enabled data analytics.
Marketing Focused
Crafting coherent, performance-based marketing messages that align with diverse acquisition strategies across verticals like financial services, hospitality and beyond.
Technology Enabled
Powering unparalleled digital marketing transformation for clients by leveraging today's best-of-breed marketing technology stack.
Powerful Proprietary Products & Methodologies
Our elegantly engineered digital marketing tools are designed to deliver more than performance.
Media & Insights
Discover the latest iQuanti customer experiences, press coverage and more.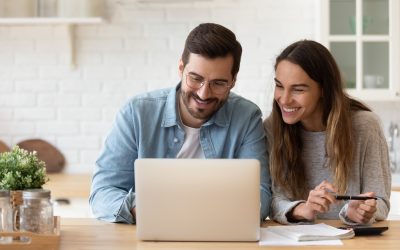 In the wake of pandemic aid in 2020 and early 2021, the overall deposits in U.S. banks had seen a significant rise. However, 2023 has revealed some interesting turns in this trend, driven by macroeconomic factors as well as shifting customer needs.
read more
Let's Connect
Getting started with iQuanti is easy, just drop us a line and we'll setup a time to discuss with you shortly.