DIGITAL PERFORMANCE MARKETING REPORT
Q1 2023 EDITION
Deep dive into last quarter's banking and financial services industry trends, digital acquisition trends, as well as new challenges and opportunities across digital channels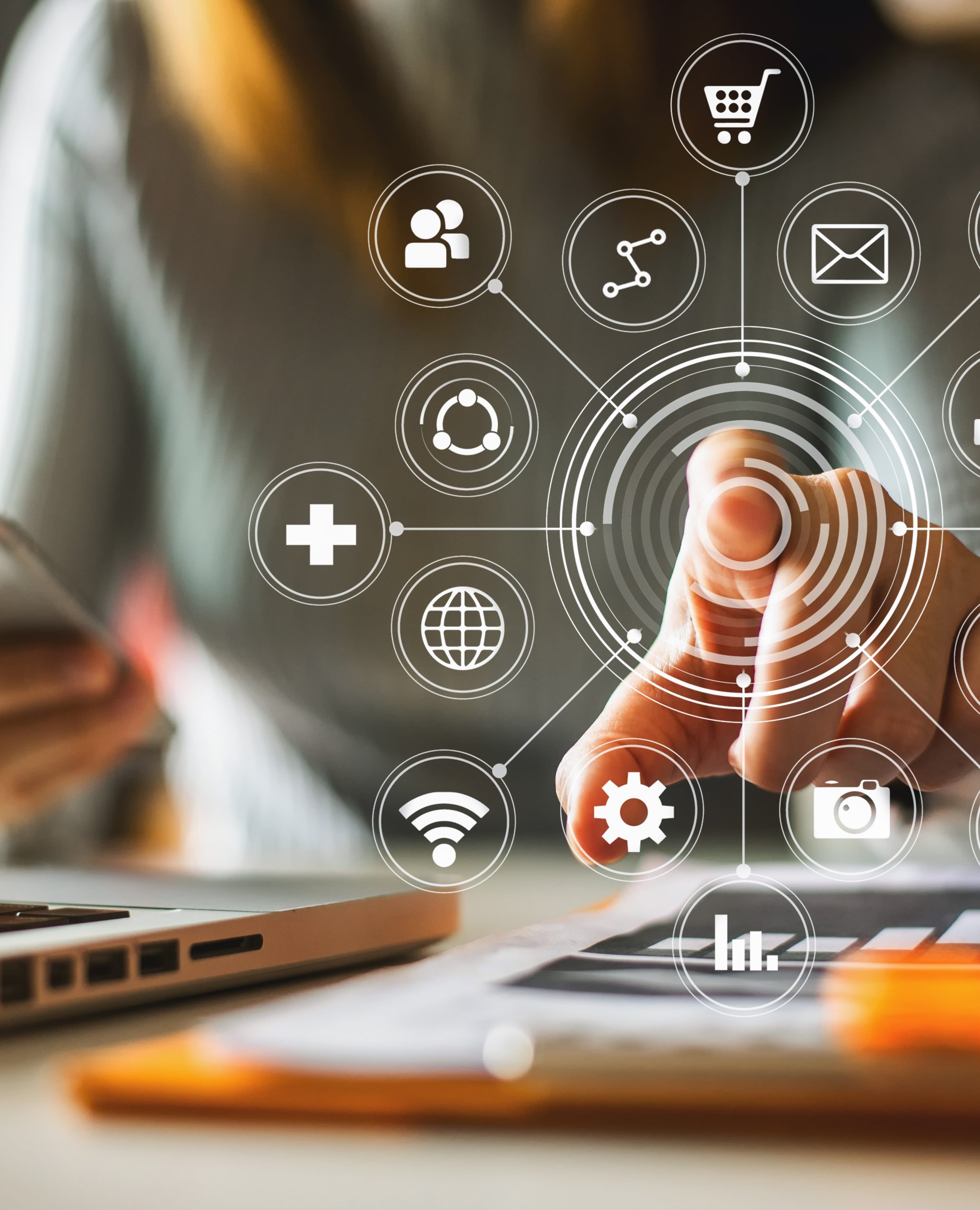 2023 is shaping up to be a year of seismic changes – and surprises – for financial marketers.
Spending growth of 7-17% YoY reported across major credit card issuers despite an uncertain economic environment
Consumer spending defied expectations to grow at 2.1% QoQ
Generative AI is shaking up content and search, while Amazon, TikTok, and Netflix take a bite of Google-Meta's pie
At iQuanti, our focus in 2023 is on studying these evolving trends and unprecedented challenges and helping our clients manage the transition.
-Vish Sastry Rachakonda, CEO, iQuanti
Bing Market share increased YoY

Personal loans
Students loans
Credit card spend

Privacy-focused
campaigns the
next big theme

Mortgage
Auto loads
Refinance

Expected slowdown
across performance
platforms
In Focus
Generative AI
The battle of Als is intensifying, with serious implications on search dominance
Microsoft invested in OpenAl, which has several models in development, including ChatGPT. Google has responded by quickly announcing Bard, their equivalent AI tool.
Understand what this means for your marketing strategy .
Insights from our experts
BFS TRENDS OVERVIEW
Vishal Maru
VP, Digital Solutions, iQuanti
PLATFORM TRENDS
Sreekant Lanka
SVP, Solutions, iQuanti
PRIVACY FOCUS IN BFS
Vishal Maru
VP, Digital Solutions, iQuanti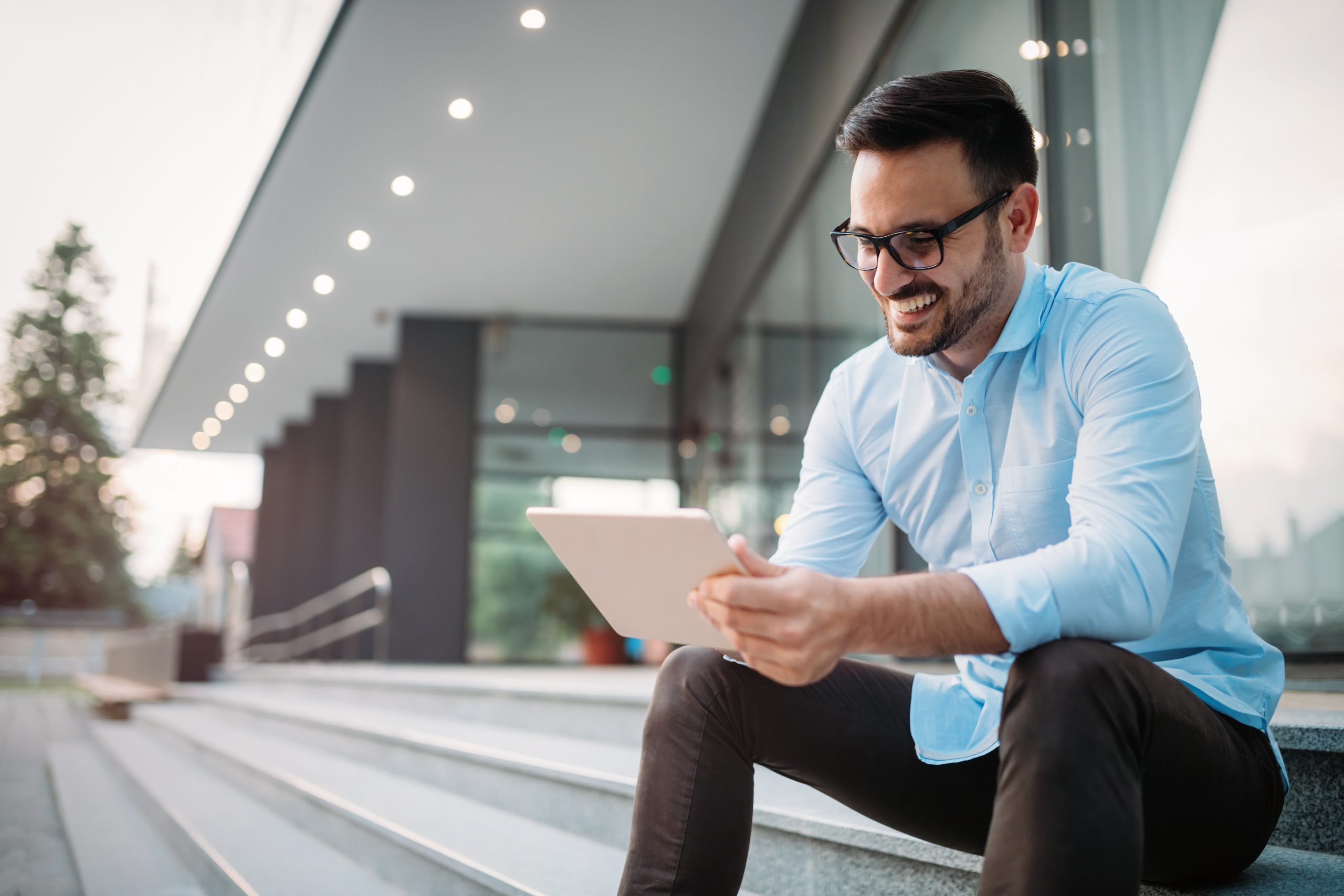 Download the report for more insights on what these trends mean for you.