DIGITAL & PERFORMANCE MARKETING REPORT
For Banking and Financial Services
Q4 2023 EDITION
2023 has been a year of big bang changes that will continue to shape the digital marketing universe for years to come. Our quarterly roundup of the trends and updates relevant for financial marketers dives into the data to bring you a snapshot of the latest news as well as insights into what it means for your 2024 strategy.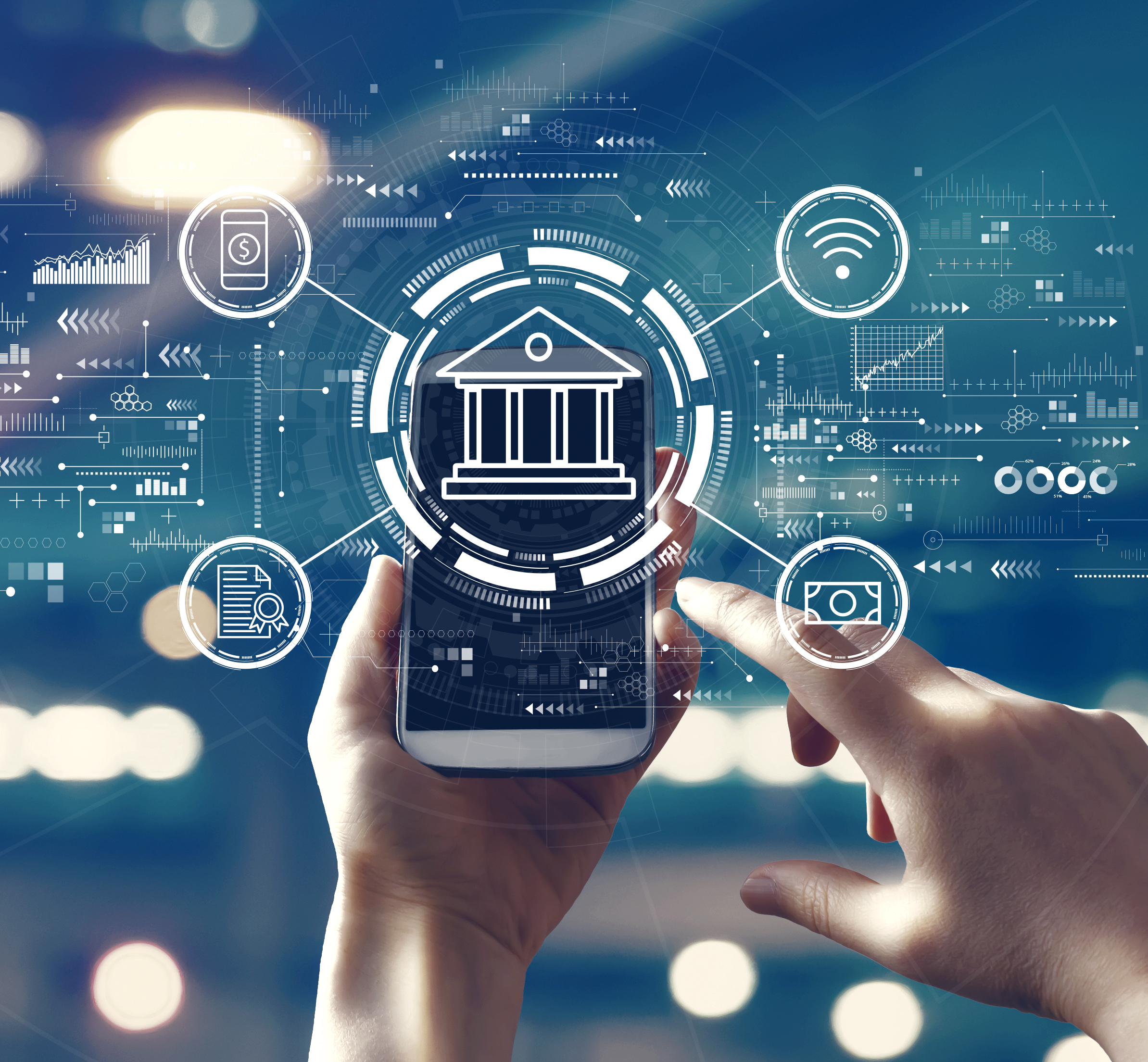 After relative stability over the last decade, 2023 brought in changes that are transforming financial marketing.
AI is driving innovation and growth across platforms
Search no longer necessarily starts on Google
Short videos and connected TV are more popular than ever
Privacy and security are top of mind for consumers and regulators
Continued economic uncertainty is taking a toll on consumer metrics
What do these trends mean for marketing strategy in 2024?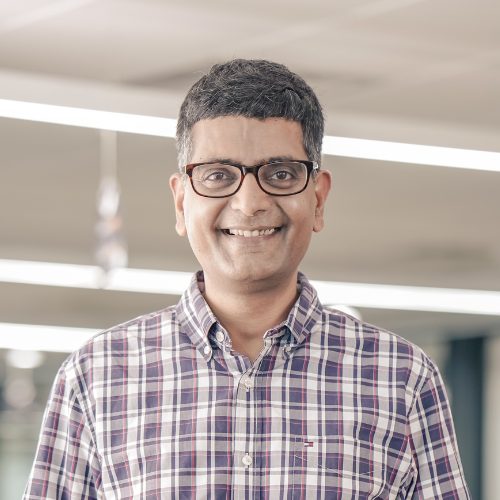 Despite all these changes, the fundamentals of what unites marketers remain the same: understanding and meeting user needs.
-Vish Sastry Rachakonda, Founder & CEO, iQuanti
Countries Google's Search Generative Experience is being rolled out to
Microsoft's QoQ growth, it's strongest ever
Gen Z follow a business after watching a Reel
Daily shares of Reels content on Meta
QoQ marketing spend on credit cards as a category
Active digital customers added by Wells Fargo in Q3 2023
In Focus
Getting Ready for 2024
Leveraging the Big Changes of 2023
Following a year of unprecedented changes, four trends will
reshape the performance marketing ecosystem in 2024
Find out what these transformative trends are — and what they mean for your
2024 digital marketing strategy.
Download the report for more insights on what these trends mean for you.