We ignite powerful digital marketing performance for global brands with an approach rooted in data science and acquisition expertise, through a unique blend of strategic consulting, proprietary algorithms, and channel management services.
Our team of industry-leading digital marketing data experts is focused on achieving remarkable results for Fortune 500 companies by delivering actionable insights in real-time.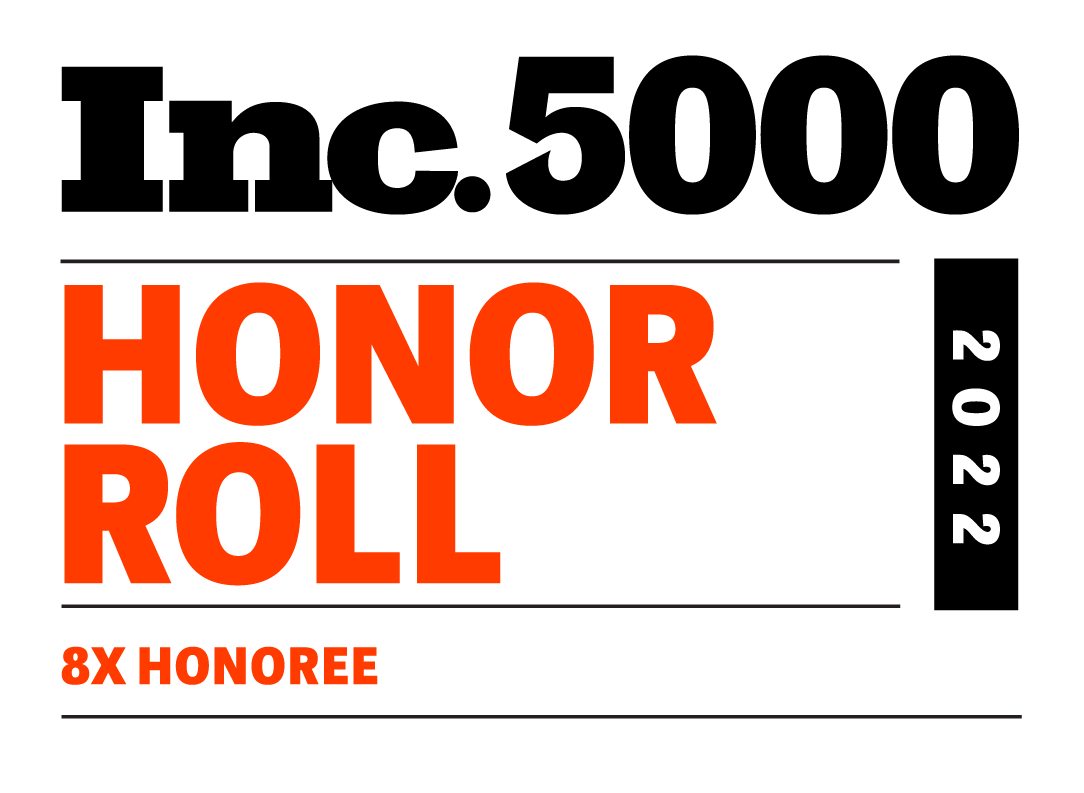 Getting started with iQuanti is easy, just drop us a line and we'll set up a time to discuss with you shortly.
Serving the World's Most Trusted Brands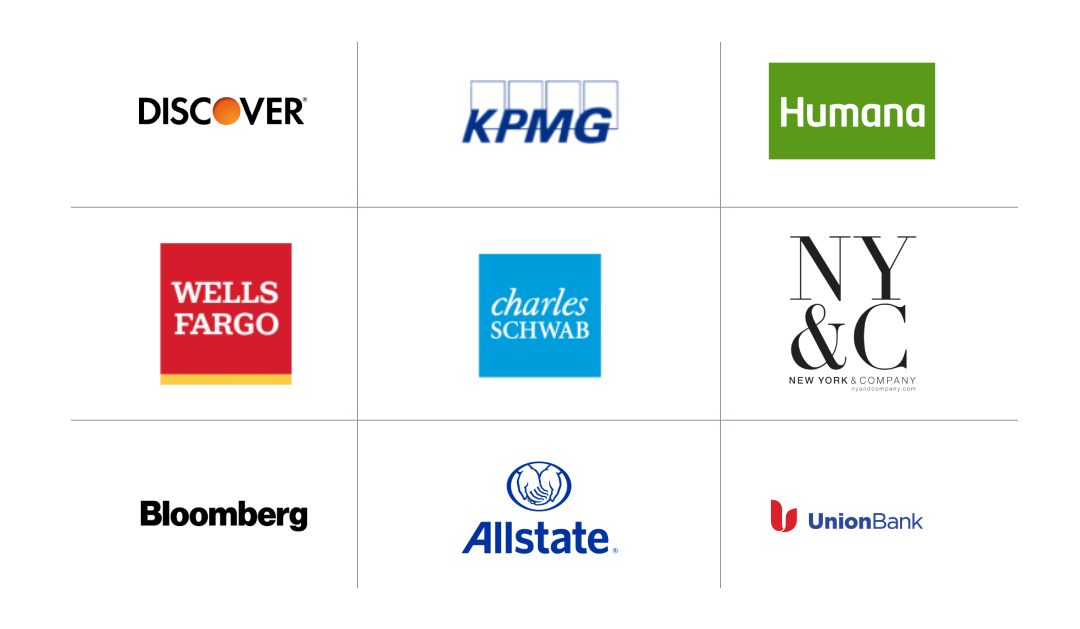 Our Offerings
Performance-based digital marketing services for every vertical, product, and brand strategy.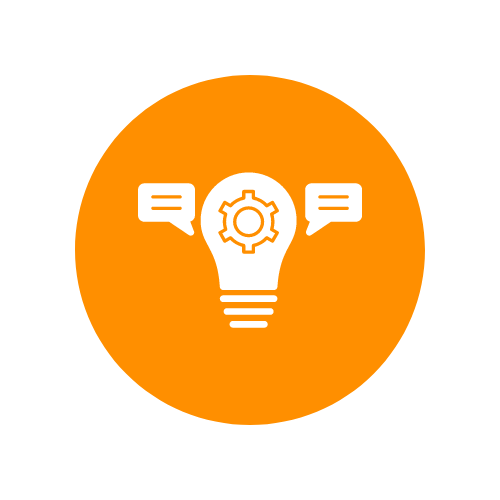 Strategic Consulting
Developing a strategic roadmap for digital transformation, targeting, and cross-channel strategy through digital marketing assessment and benchmarking.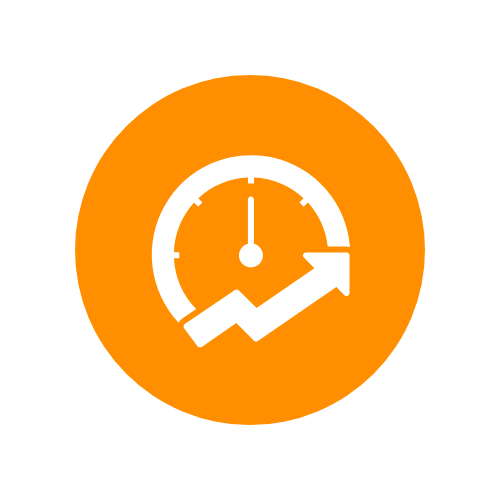 Experience Optimization
Engaging visitors and converting them through personalization, optimization, and compelling, friction-free experience design.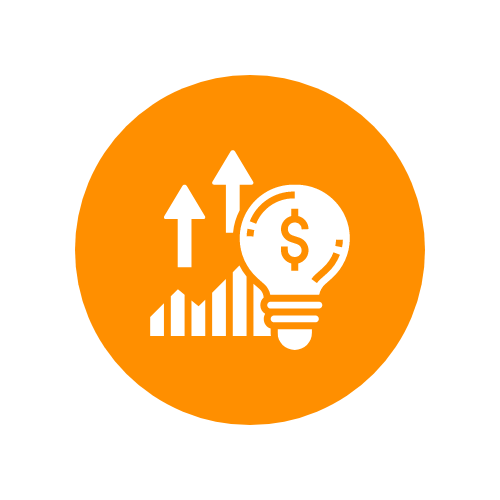 Demand Generation
Driving qualified traffic through effective use of digital marketing channels, search engine programs for paid & organic, performance marketing and strategic partnership.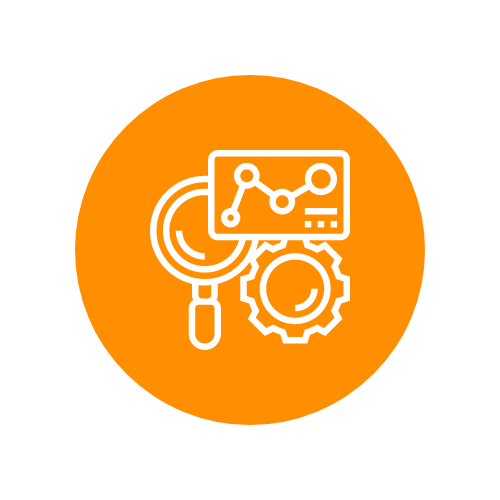 Data Science & Analytics
Providing a complete view into your marketing effectiveness through measurement solutions and actionable audience insights.