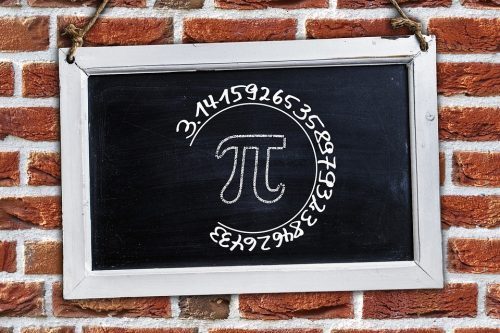 Pi Day – March 14, or 3/14 – is attracting more attention from marketers. And according to MediaPost, pi-themed specials are drumming up a significant amount of consumer interest.
Last year, Domino's reported a 45% increase in searches on Pi Day, while Blaze Pizza saw a 44% gain in searches.
Pizza brands aren't the only companies capitalizing on this unexpected holiday sensation: Microsoft and Newegg also offered 3.14% discounts on their products.
Read the full article on MediaPost.